Costa Rica deficit grows to $172 million
Costa Rica´s central government accumulated a ¢96 billion (nearly $172 million) deficit from February of last year to February of this year, the Finance Ministry reported.
On Thursday, the ministry presented its February expense report showing a reduction in domestic earnings of 2.8 percent when compared to the same period last year. Spending, meanwhile, increased by 23.4 percent.
"Customs duties have continued to show the same negative (activity) since the end of (2008) as a result of the low domestic economic activity causing a lesser demand for imported products," Finance Minister Guillermo Zúñiga said Thursday.
According to the Finance Ministry numbers, the rise in expenses was due to an increase in remuneration (payments) by 32.2 percent.
The government collected almost ¢154 billion ($275 million) in taxes during the month of February, which was a 19 percent reduction when compared with the February 2008 numbers.
If the fiscal situation stays on the same track it currently holds, the country will confront a serious deficit, Zúñiga said on Thursday.
Aldesa, a financial consulting firm, said in a statement Friday that the government´s finances could continue to deteriorate if there are additional decreases of state income from taxes.
You may be interested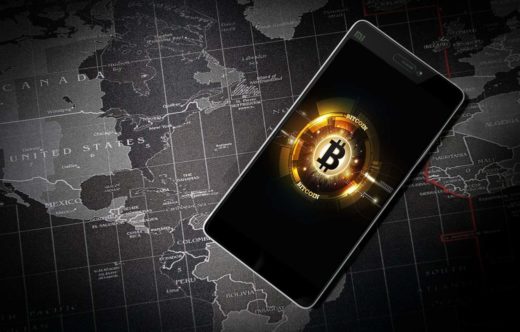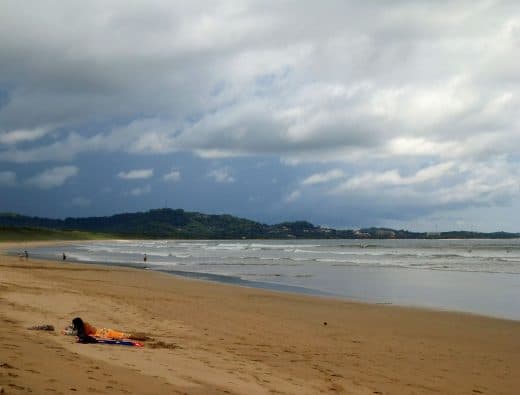 Environment & Wildlife
2 views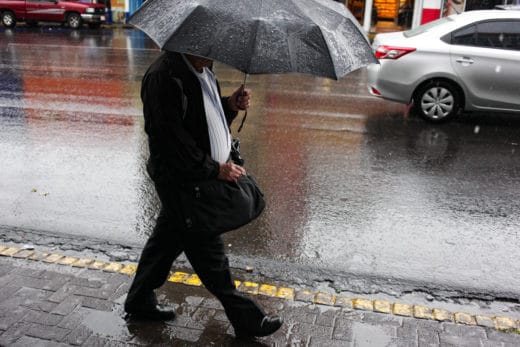 Costa Rica
138 views
Yellow Alert in much of Costa Rica due to rain
Alejandro Zúñiga
-
June 11, 2021
The National Emergency Commission (CNE) on Friday placed Costa Rica under weather alerts: A Green Alert is informative and precautionary,…