$13 million investment to help Costa Rica airport see the light
For planes flying into Juan Santamaría International Airport, the Central Valley´s overcast skies and low, lingering clouds often pose a problem for landing. Many times, concerned pilots will divert flights to Panama or Daniel Oduber International Airport, in the northwestern Costa Rican town of Liberia, creating delays and headaches for travelers.
That all may change soon, however, thanks to an investment by the Public Works and Transport Ministry (MOPT), the ministry said Tuesday. The projects, which cost a combined $13.5 million, include new radar, firefighting equipment and long-awaited approach lights to help guide pilots to the runway when visibility is low.
The lights, which will be supplied by Siemens and cost $2.6, will span a length of 900 meters west of the freeway by the airport in Alajuela, west of San José.
The new radar system, a $5.4 million project of the Central American Arial Navigation Corporation (COCESNA), is already up and running, and links Juan Santamaría air traffic controllers with information from radar towers in Mata de Caña, in Guanacaste, and in Managua and Bluefields, Nicaragua. Air traffic controllers will now be able to monitor flights within a 212-mile radius, up from 60 before, MOPT said.
The fire fighting equipment consists of seven specially equipped vehicles, three of which will be deployed at Juan Santamaría, three at Daniel Oduber and one at Tobías Bolaños International Airport, in the western San José district of Pavas. The vehicles cost a combined $5.4 million, to be paid for with resources from the Civil Aviation Authority, a MOPT spokesman said.
You may be interested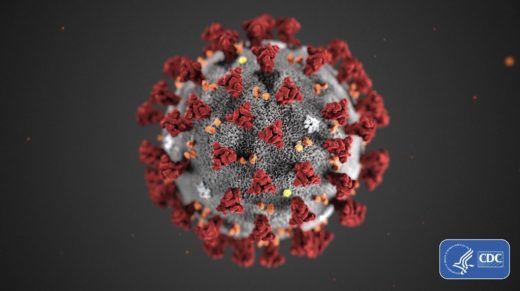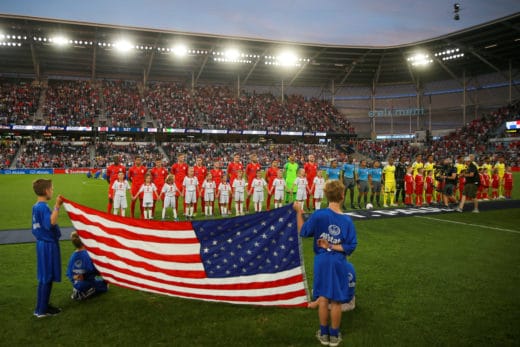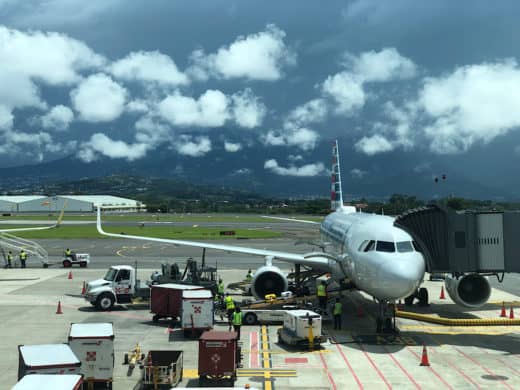 Business
13 views
PSA: Airlines end flexible travel waivers
The Tico Times
-
May 5, 2021
Many U.S. airlines have ended flexible travel waivers that allowed travelers to change or cancel flights at no cost during…