Costa Rica closes pricey embassies
As the global financial crisis squeezes state finances, President Oscar Arias´ administration has decided to close three foreign embassies and two consulates.
The Costa Rican embassies in Bolivia and Paraguay will close April 30, while the embassy in the Czech Republic will close May 31. Consulates in Puerto Rico and in Chicago, in the U.S. state of Illinois, will also close.
"We are trying to shift some of our resources – human and financial – to Costa Rican soil," the Foreign Ministry said in a statement Friday.
You may be interested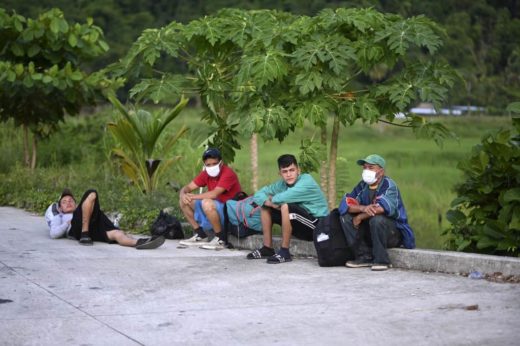 Central America
3741 views