Euro café buyers sniffing around Costa Rica
With pen and paper in hand and an abundance of cameras in tow, a group of coffee connoisseurs, mostly from Europe, have been making their way through Costa Rica this week.
Their goal is to examine every detail of the Costa Rican coffee making process, from the moment a bean picker grabs the fruit to the instant it´s dropped off at the mills to be weighed, peeled, washed, dried and placed in storage.
The group is part of the Specialty Coffee Association of Europe (SCAE), whose members are coffee roasters, buyers and distributors from throughout the world.
The visitors, coming from places such as the Netherlands, Germany, Ukraine, England, Hungary, Sweden and South Korea are in search of quality coffee, but they are also interested in environmentally friendly coffee processes, fair-trade regulations and fair working conditions for the crop pickers.
See Friday´s print or online edition of The Tico Times for more on this story.
You may be interested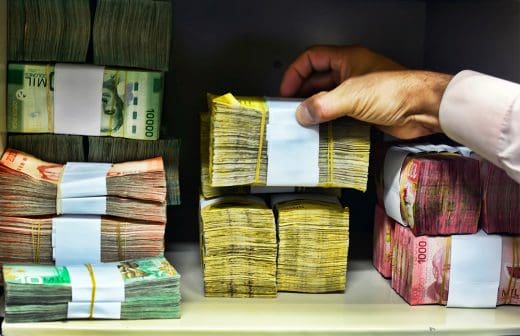 Costa Rica
1081 views
The compromises Costa Rica made with the IMF
The Tico Times
-
March 2, 2021
Costa Rica will receive a three-year, $1.78 billion loan from the International Monetary Fund as part of the financial entity's…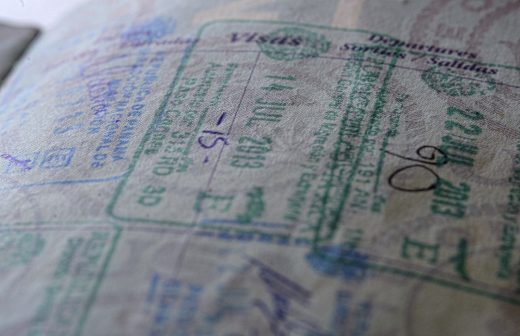 Costa Rica
2813 views
Costa Rica extends tourist visas until June 2
Alejandro Zúñiga
-
March 2, 2021
The Immigration Administration (DGME) announced late Monday night that tourists who entered the country before December 1, 2020, can have their visas…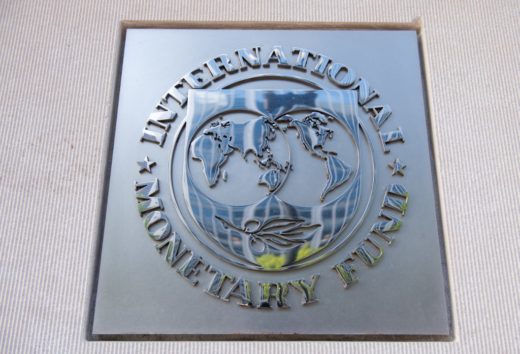 Costa Rica
1353 views
IMF approves $1.8 billion loan for Costa Rica
The Tico Times
-
March 1, 2021
The IMF approved a 36-month credit agreement for $1.778 billion dollars with Costa Rica, the entity reported Monday, which immediately…