Earthquake Devastates Agriculture Sector
VARA BLANCA, Heredia – The Jan. 8 earthquake caused losses of about ¢2 billion ($3.6 million) to Costa Rica´s agriculture sector.
Dairy and strawberry farms suffered the most, according to officials from the Agriculture and Livestock Ministry (MAG) who have paid a number of visits to the affected areas.
So far, 65 strawberry farms in the area of the Fraijanes, Vara Blanca and Poasito communities have been inspected for damage, and MAG said it hopes to visit 20 more later t his week.
The nine teams of four agricultural technicians each that visited the affected region have found three main problems: disrupted access to the farms, no electric power and broken irrigation pipes.
Arco Iris Farm, located in the Fraijanes community, suffered at least ¢50 million (about $91,000) in damage and lost production and is not expected to produce at its normal level for about nine months, said Guillermo Bidaurre, owner of the farm.
See http://ticotimes.net/businessarchive/2009_01/012309.htm for full story.
You may be interested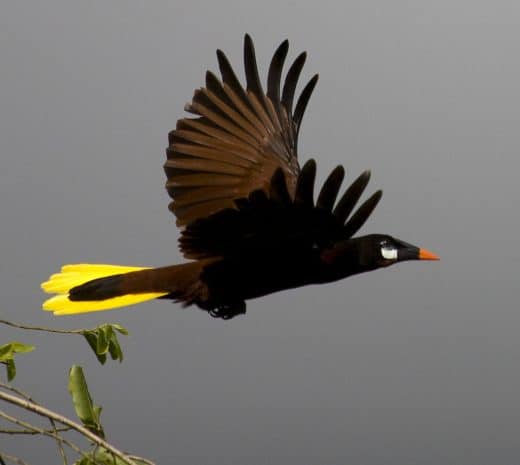 Environment and Wildlife
6367 views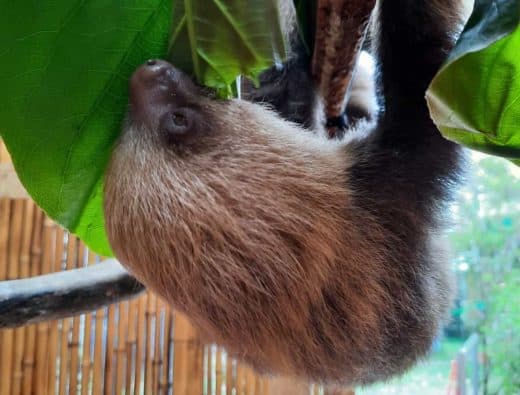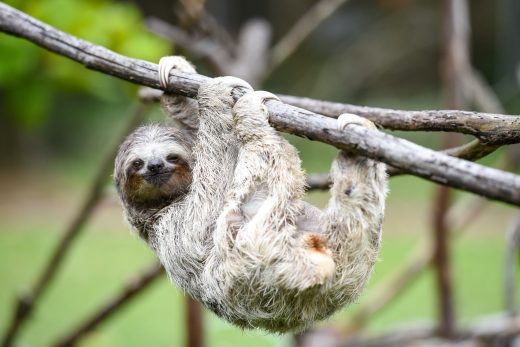 Costa Rica wildlife
15424 views
Costa Rica wildlife
15424 views
Sloths in Costa Rica: 11 Little Known Facts
The Tico Times
-
March 7, 2021
Since they were first described by naturalists in the 1700s, sloths have been misunderstood. Early scientists described the slow-moving beasts…