Earthquake 'Catastrophic' to Sarapiquí
When the 6.2 magnitude earthquake struck just over two weeks ago, at least 23 people were killed, most in landslides.
Humans, however, were not the only victims.
Thousands of fish in the Sarapiquí River were killed when mudslides choked the waterway, turning it into a continuous trough of sludge. Researchers fear that the river´s entire fish population may have been wiped out.
"For the Rio Sarapiquí, the earthquake was a catastrophe," said Ron Coleman, a researcher from Sacramento State University in California.   "As far as we can tell, the mud that went into the river choked all the oxygen out of the water and killed all of the fish and likely much of the other aquatic life."
See http://ticotimes.net/topstoryarchive/2009_01/012309.htm for full story.
You may be interested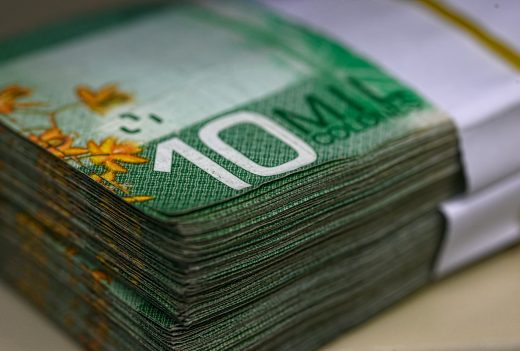 Costa Rica
2539 views
Costa Rica unemployment rate drops to 19%
The Tico Times
-
March 4, 2021
Unemployment in Costa Rica fell to 19.1% in the moving quarter from November to January. This maintained a downward trend…