Ministers talk free trade with U.S. secretary of state
High-level officials from Costa Rica, the United States and other hemispheric countries yesterday restated their commitment to free trade and agreed to help poor people take advantage of such treaties.
At a conference in Panama, U.S. Secretary of State Condoleezza Rice and representatives from Canada and 11 Latin American countries agreed to promote lending and training programs for farmers and small business owners in the hemisphere, according to the newswire ACAN-EFE.
Rice also met privately with Foreign Minister Bruno Stagno, Foreign Trade Minister Marco Vinicio Ruiz and Presidency Minister Rodrigo Arias to discuss Costa Rica´s entry into the Central American Free-Trade Agreement (CAFTA), according to a Casa Presidencial press release. Costa Rica plans to join the pact within the next three weeks.
"By coming together to renew and build on our commitment to trade and investment liberalization, we send a powerful signal that we are not going to repeat the mistakes of the Great Depression when nations deepened that crisis by turning inward and adopting protectionist policies," Rice said at the conference.
On Tuesday, the World Bank predicted that world trade would fall next year for the first time since 1982. The volume of world trade, which grew 9.8 percent in 2006 and 6.2 percent this year, will contract by 2.1 percent in 2009, the report said.
The forum was the second installment of U.S. President George Bush´s Pathways to Prosperity in the Americas initiative, which held a first conference on free trade in late September in New York City.
You may be interested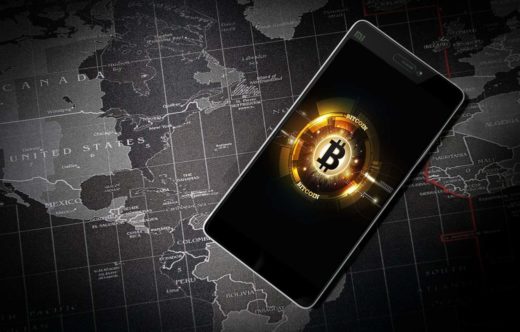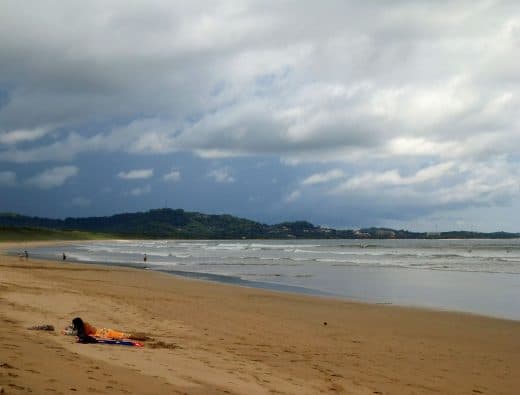 Environment & Wildlife
2 views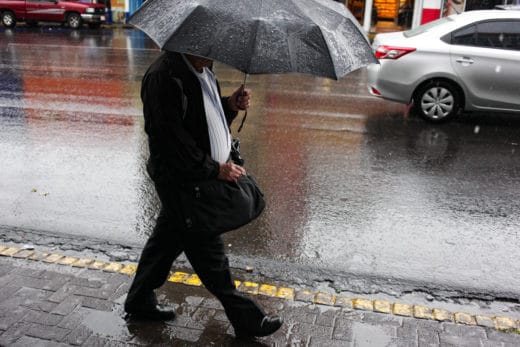 Costa Rica
138 views
Yellow Alert in much of Costa Rica due to rain
Alejandro Zúñiga
-
June 11, 2021
The National Emergency Commission (CNE) on Friday placed Costa Rica under weather alerts: A Green Alert is informative and precautionary,…