Chinese president to visit Costa Rica
Chinese President Hu Jintao will visit Costa Rica this month in his first trip to Latin America, a sign the two nations continue to cozy up since establishing diplomatic ties 17 months ago.
Hu will be in Costa Rica Nov. 17, after attending the G-20 summit in Washington, D.C., and before flying to Cuba and then Peru for the Asia-Pacific Economic Cooperation summit.
He and President Oscar Arias, who visited China in October 2007, are scheduled to sign "new bilateral accords," according to a press release from the Costa Rican Foreign Ministry. Spokesman Miguel Díaz declined to give more details on Hu´s agenda or length of stay.
The visit was announced yesterday by Qin Gang, spokesman at China´s Foreign Ministry.
The news agency EFE reported that Hu will celebrate the establishment of a Confucius Institute at the University of Costa Rica (UCR) to promote Chinese culture and language here.
In June 2007, Costa Rica became the only Central American country to recognize China, ending a six-decade relationship with Taiwan. China has since showered Costa Rica with gifts, including a $20 million donation for flood victims and the $150 million purchase of low-interest Costa Rican bonds.
A Chinese firm will soon begin construction on a $73 million national stadium in La Sabana Park, on the western edge of San José. The two countries are also exploring a possible free-trade agreement.
Arias came under fire in August for asking the Dalai Lama to postpone a nonofficial visit to Costa Rica because, Arias said, he would be out of the country and unable to greet the exiled Tibetan leader. The Tibetan-Costa Rican Cultural Association accused Arias of uninviting the Dalai Lama to avoid alienating China in anticipation of Hu´s visit (TT, Aug. 22).
You may be interested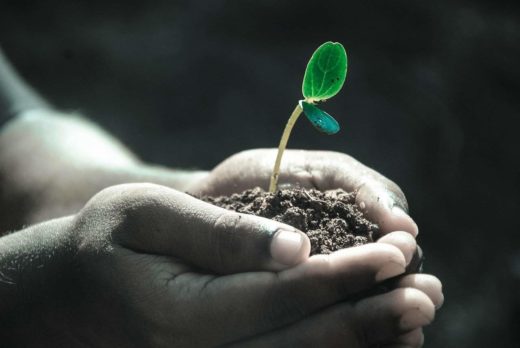 Environment and Wildlife
3528 views