Ukrainian murdered in Heredia hotel
A Ukrainian living in New York City was killed early Sunday at the upscale Villa Zurqui Hotel in a remote mountainous area in San Isidro de Heredia, north of San José.
No suspects have been arrested in the death of Mycola Krytsak, 49, said Gustavo Mata, chief of investigations for the Judicial Investigation Police (OIJ).
OIJ spokeswoman Xinia Zamora confirmed Krytsak was with several friends, including his girlfriend, when he was killed with three gunshots by masked robbers.
The bandits entered the hotel just after midnight on Sunday, tied up the guards with electrical cord, before robbing hotel reception workers of their personal effects and an estimated ¢ 200,000 (about $365) from the cash register, according to the daily Al Día.
At that moment, two guests walked into the reception area to get firewood for their room. The robbers tied them up as well, took their room key and forced one of the receptionists to take them to the room.
When they arrived at the room, they found Krytsak and two women and began attacking all three. Krytsak was shot apparently as he tried to fight back. He died at the scene from wounds to the stomach, pelvis and sternum, according to the newspaper.
Representatives of the Villa Zurqui Hotel declined to comment.
You may be interested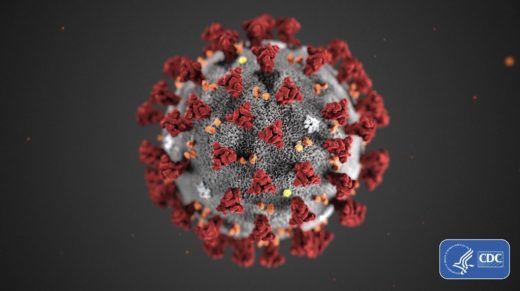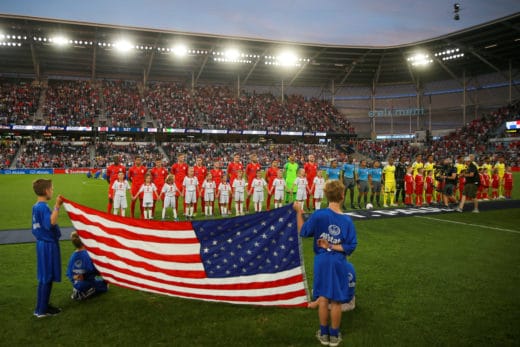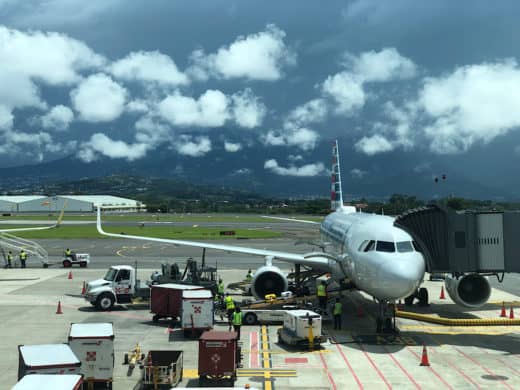 Business
13 views
PSA: Airlines end flexible travel waivers
The Tico Times
-
May 5, 2021
Many U.S. airlines have ended flexible travel waivers that allowed travelers to change or cancel flights at no cost during…