Power outages felt in Guanacaste province
Electricity outages continue to affect parts of Carrillo, a canton in Costa Rica's northwestern Guanacaste province. The towns of Nuevo Colón, Playa Hermosa, Playas del Coco, and Ocotal lost power between 8 a.m. and noon on Tuesday and yesterday as technicians from Coopeguanacaste, the province's electrical cooperative, replaced electrical lines.
Groups began cutting electricity in July for four-hour periods, sometimes twice a week.  The maintenance is being done in conjunction with the new electrical substation being built in Nuevo Colón, which is scheduled to begin operating in the middle of next year and will service Carrillo's growing beachfront communities.
The new lines will provide higher electric power transmission. Residents can expect more outages in the near future, although Coopeguanacaste has not yet announced an updated outage schedule.
You may be interested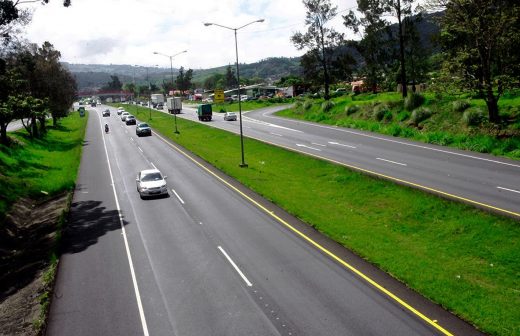 Costa Rica
2 views
The 'Cochinilla' bribery scandal, explained
Alejandro Zúñiga
-
June 18, 2021
The biggest story in Costa Rica for the past week has been an alleged bribery scandal involving public infrastructure projects.…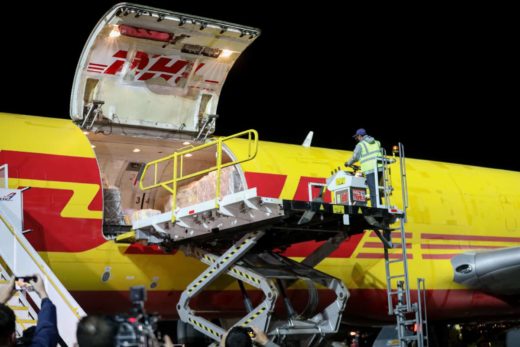 Costa Rica
251 views
Costa Rica receives 81,000 more vaccines
Alejandro Zúñiga
-
June 18, 2021
Costa Rica received 80,739 Covid-19 vaccines this week and has now imported more than 2,592,375 total doses. The batch of…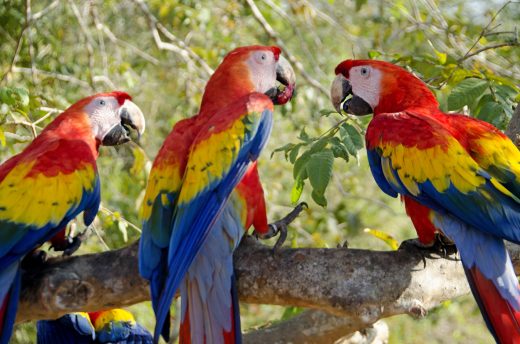 Environment & Wildlife
7 views