Costa Rica lands 2009 World Surfing Games
The Olympics of surfing are coming to Costa Rica.
"There are no other words to describe it," said José Ureña, president of the Surf Federation of Costa Rica, upon announcing that the 2009 International Surfing Association (ISA) World Surfing Games will take place in Playa Hermosa, just south of Jacó on the central Pacific coast. Some 35 countries are expected to be represented in the prestigious competition set for July 31 through Aug. 9 of next year.
"This is an Olympic game because you have more than 35 different countries and cultures, and they will become clients for our country in the future after the competition," Ureña said. "And in each country, people are going to follow what their surfers are doing by Internet, because it is going to be broadcast live for eight days to 80 million people."
Ureña claims it was the federation's diligence that resulted in Costa Rica being chosen to host the games out of a field that included Brazil, South Africa and other hopeful nations.
Every year since the games' 2003 inception, Costa Rica has sent a team to an ISA event. In addition, the country's world-class surf and popularity as a surf tourist destination distinguished it as a host for the games, according to Ureña.
"This will blow out Costa Rica's reputation as a surf country," Ureña said. "At the 2006 ISA World Surfing Games, we as a team placed eighth, which gave our country a lot of exposure as a surfing nation. Now, with our waves, we have one of the best fields to organize this 2009 contest. If we send one of the best messages of what we have got … we'll get a huge impact for years to come as a surf tourist destination."
You may be interested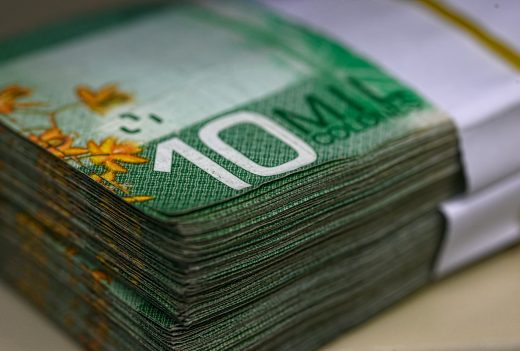 Costa Rica
2537 views
Costa Rica unemployment rate drops to 19%
The Tico Times
-
March 4, 2021
Unemployment in Costa Rica fell to 19.1% in the moving quarter from November to January. This maintained a downward trend…