Bus fares to go up again
Costa Rica's bus fares are set to go up for the second time this year after the Public Services Regulatory Authority (ARESEP) flashed the green light yesterday.
The latest fare hike averages 12.87 percent for routes to and from the capital, San José. To cite a few, San Pedro rides that now cost ¢165 (about $0.30) will increase to ¢185; the ¢280 ride to Heredia will cost ¢295; and the ¢370 to Alajuela goes up to ¢420.
The increase, meant to compensate for the bus companies' higher gas prices, salaries, maintenance and administrative fees, is slated to take effect Aug. 14, when it is expected to be published in the government's news bulletin, La Gaceta, according to an ARESEP press release.
You may be interested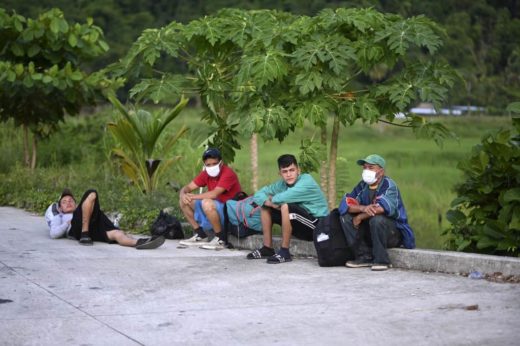 Central America
3739 views