Plants at a Glance
Chan
Hyptis suaveolens
LABIATAE
Geo-distribution: A native plant of Central America, chan is most commonly found in the hotter, dry regions on the Pacific slope of the isthmus. It grows in open fields and is frequently considered an invasive plant of pastures. It is also found growing along roadsides and vacant lots.
The name is derivative of an indigenous name; in Costa Rica, the Térraba tribe refers to chan as tiánko.
Botanical description: This annual herbaceous plant grows to 1.5 meters tall, with aromatic, pubescent, crenate, dentate, opposite leaves. The flowers are formed on dense spikes and bear seed capsules that contain black, triangular seeds.
Medicinal Uses: Chan has been used traditionally as a mucilaginous beverage for aiding indigestion or for treating gastritis and constipation. Chan leaves are prepared as an infusion, and have been reported to be helpful in reducing high blood pressure.
Preparation: To make fresco de chan, soak a tablespoon of chan seed in 2 liters of water overnight. The following day, the seeds appear much like frog eggs, with a mucilaginous exterior and a black center. Honey or sugar can be used to sweeten the drink. Or, a handful of fresh leaves can be steeped in 1 liter of water for 20 minutes to make a mint-like tea.
Chan was a very popular drink in Costa Rica until several decades ago, when carbonated soft drinks began to take over the public's preference. Today, flax-seed drink, or fresco de linaza, has had a comeback in popularity because of its healthful properties, which are much the same as chan's. Chan seeds can still be found in some local markets or collected from wild plants.
Notes: Chan seeds can be planted in the home herb garden. Several plants can produce a fair supply of seeds for making natural beverages. Since the plants can grow to large proportions, it's best to plant them on the edges of the garden. Chan plants do best in full sun and well-drained soil. This hardy, wild plant has no significant pests or diseases.
For more information on tropical medicinal plants and gardening, visit www.thenewdawncenter.org or e-mail thenewdawncenter@yahoo.com.
You may be interested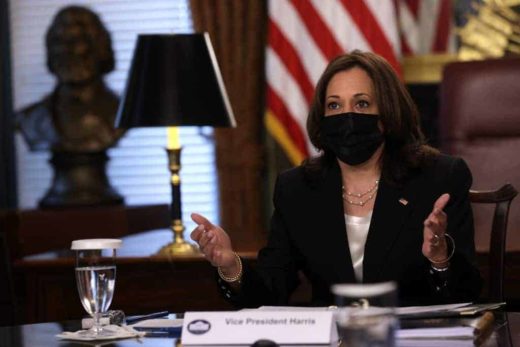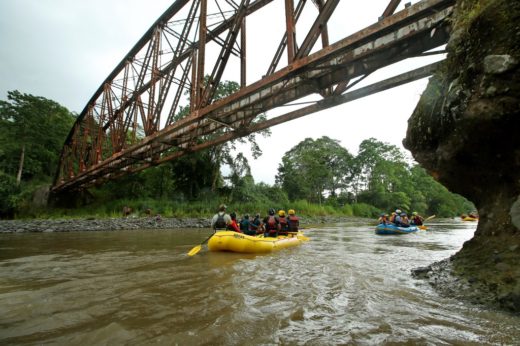 Costa Rica
12 views
Spanish TV show to feature Costa Rica travel
The Tico Times
-
April 14, 2021
The Spanish television program "Planeta Calleja" will feature Costa Rica in its upcoming season, the Tourism Board (ICT) says. Jesús…