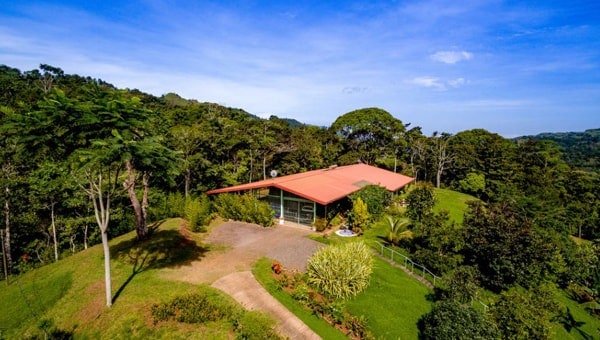 $355,000 Puriscal Beautiful Estate Homes
Costa Rica | San José
Main House on 11 Acres & Second House on 4.5 Acres This property is very unique! An ou...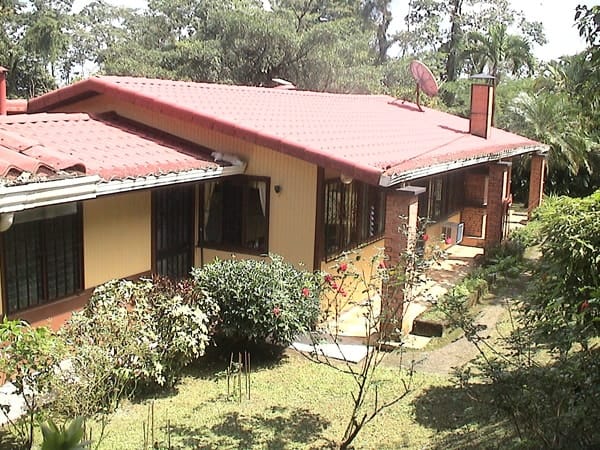 San Carlos Nature Lover's Paradise
Costa Rica | Alajuela
2 Bedrooms – 2 1/2 Baths 1,636 sq. Ft. (152 m2) 17 Acres This American-owned propert...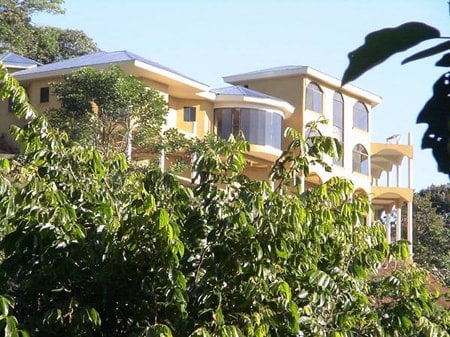 4BR Villa with Guest House – San Miguel de Naranjo – Alajuela
Costa Rica | Alajuela
Your Own Tropical Paradise $475,000 Fully furnished Fully furnished and tastefully decorat...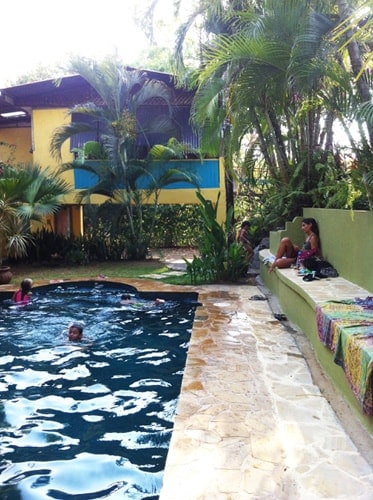 Esterillos Oasis – 3BR Home
Costa Rica | Puntarenas
This beautiful, private, and comfortable 220 meters square home enjoys ocean-views and bre...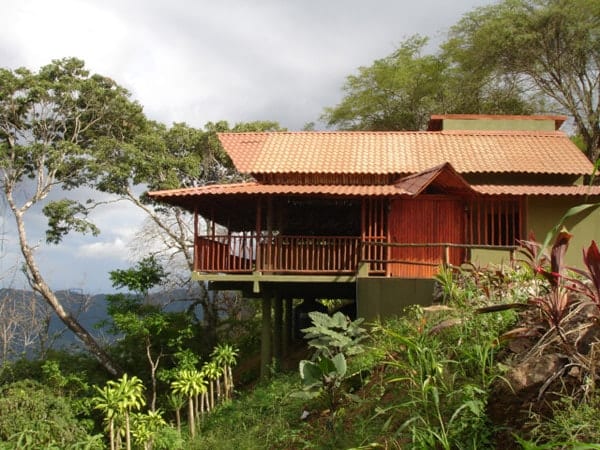 1 Bedroom Mountain Top Restaurant/Bar with Amazing Ocean Views
Costa Rica | Nicoya Peninsula, Carmona
Cool Climate Unique Mountain Bar/Restaurant with awesome panoramic Views to Gulf of Nicoya...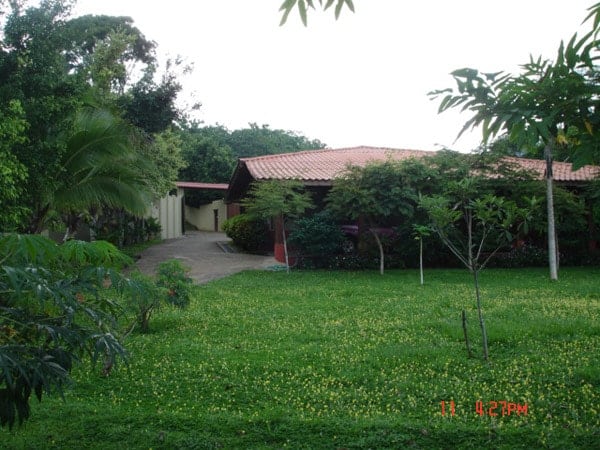 Quebrada Grande 3 Bedroom House & Farm
Costa Rica | Guanacaste
$375,000 – Reduced to $349,000 173 Acres A hidden treasure high a top the mountains ...