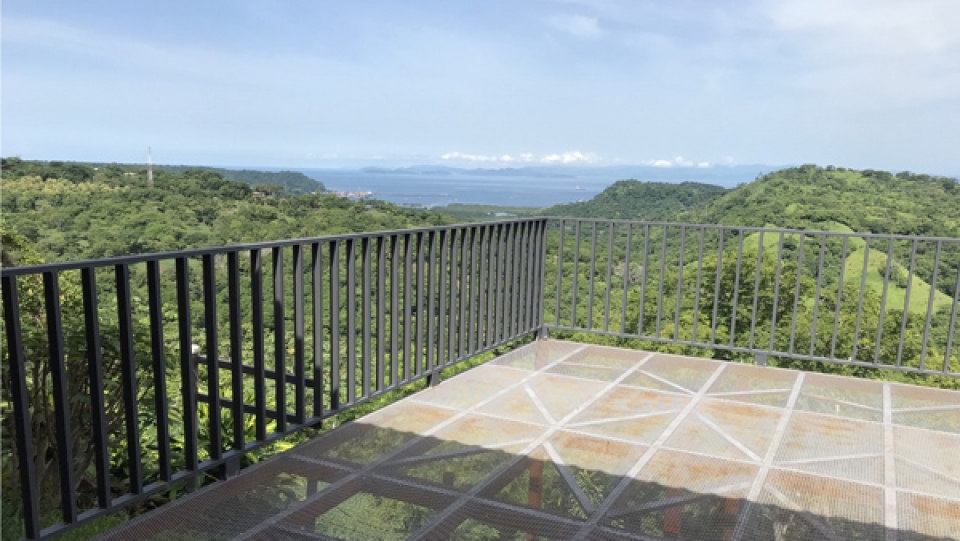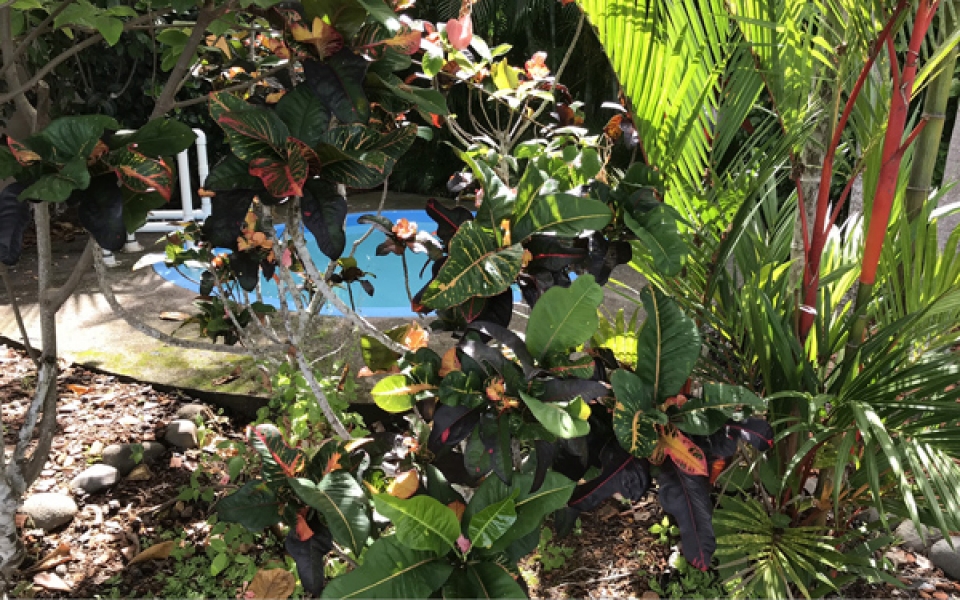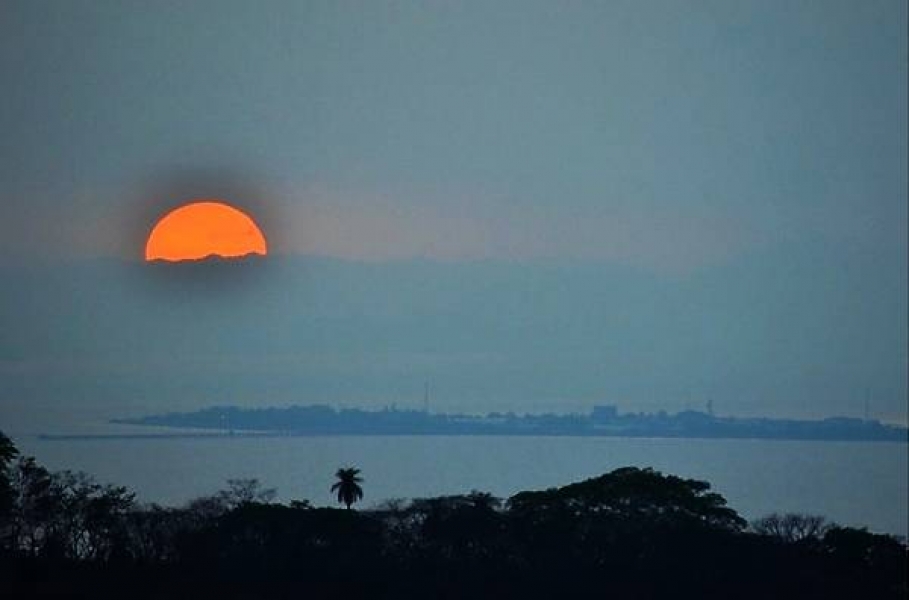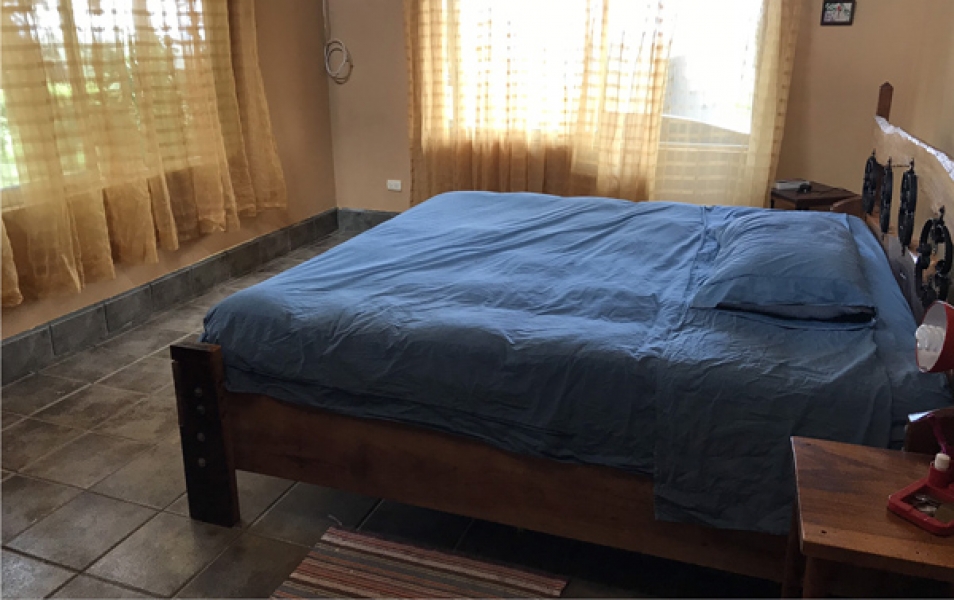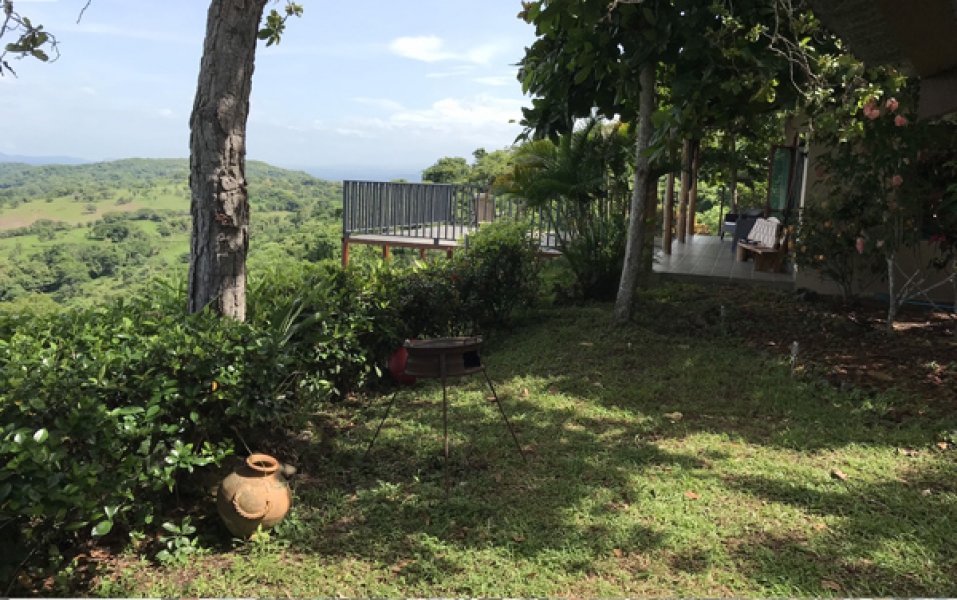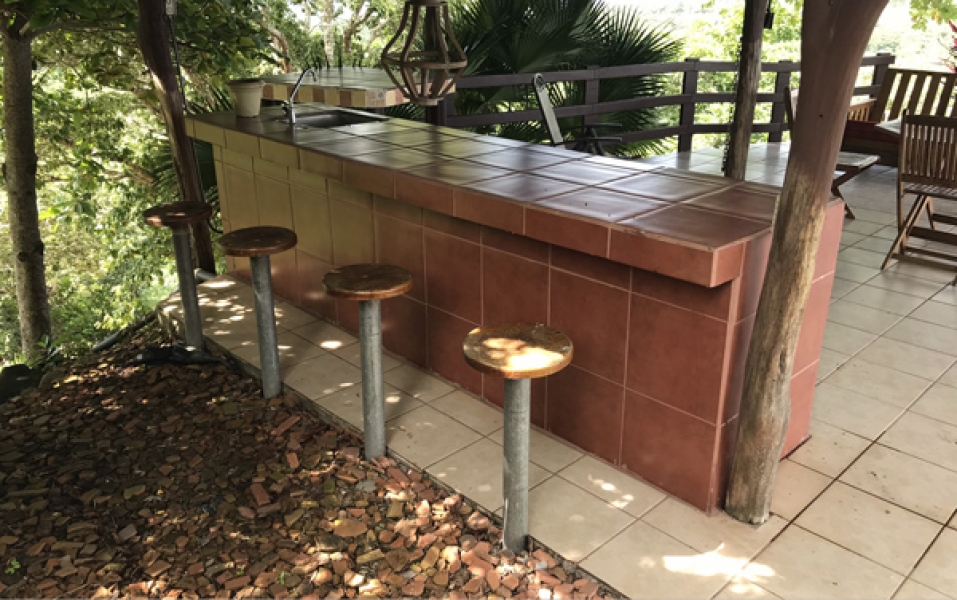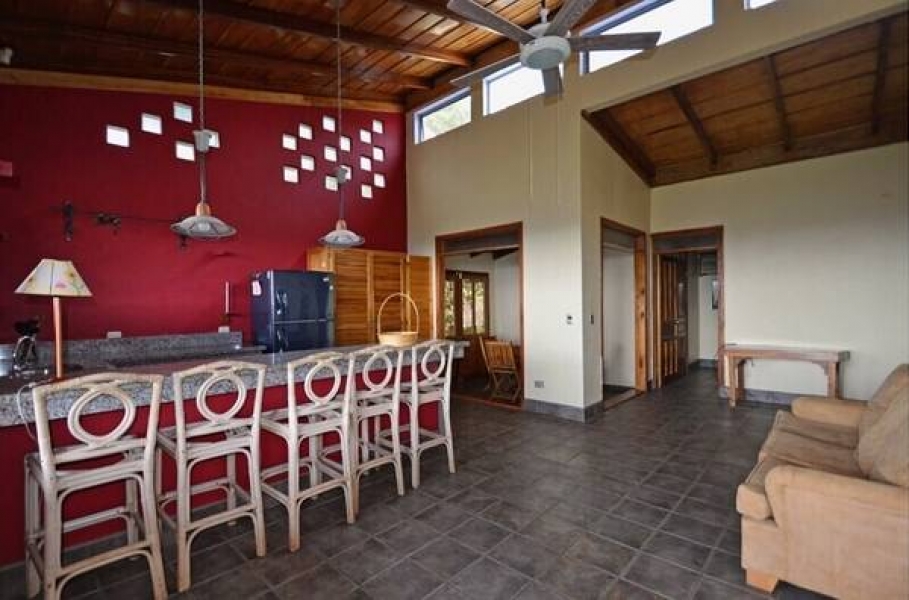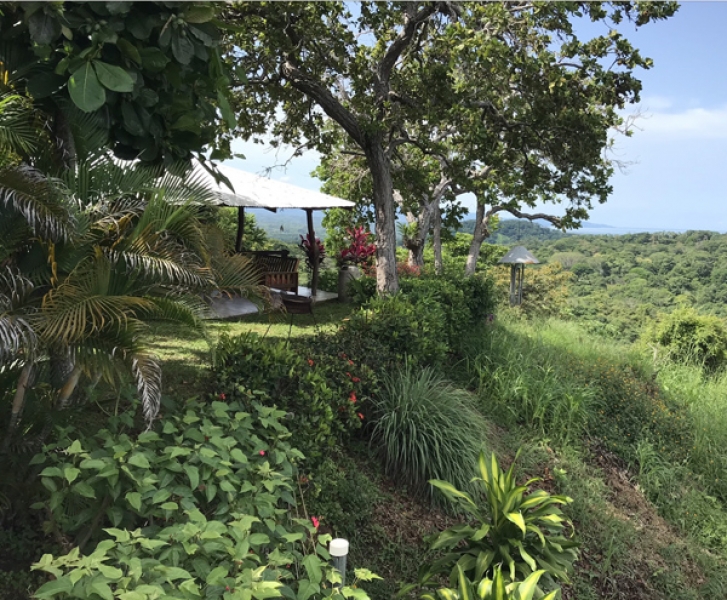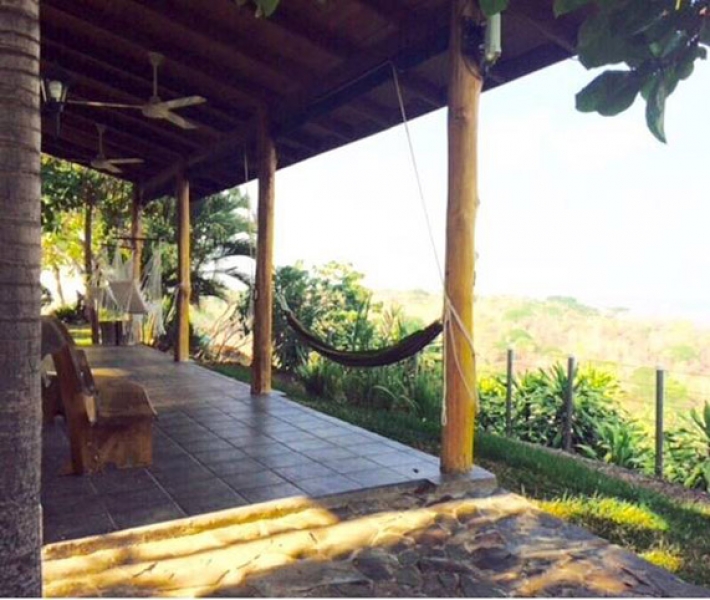 FOR SALE BY OWNER
Panoramic Ocean View Home High Above Central Pacific Coast
puntarenas | costa rica
$215,000
Bedrooms 3 – Baths 2
Main House – 1,235 Square Feet
1.25 Acres
Parking Spaces 4
Spectacular Ocean Views
If you are looking for quiet, serene home with spectacular views on a large property, then this home may be for you.
One can see Punta Leona off to the left, look straight down to the Pacific port of Caldera (watching cruise and commercial ships come and go), and also view the peninsula and city of Puntarenas to the right.
Watch beach-front para-sailing from the front terrace.
Great valley and mountain views exist as well.
Fully Furnished
Home is fully furnished, kitchen has new granite counter tops and bar.
All bedrooms are air-conditioned.
Laundry room has washer, dryer, and sink.
Close to the house is a beautiful covered rancho with electricity and water, also with stunning views.
Next to the rancho is a swimming pool and natural outdoor shower.
Guest House
In a separate outside building there is a small guest house with it's own bathroom and mini-kitchen and covered front porch. This measures about 400 square feet which is in addition to the house measurement. The outside porch adds another 150 square feet.
Features
Property features large covered carport, steel gated entrance to the property. New security alarm system installed. WiFi Internet.
Very well landscaped with many palm trees, bushes and flowers.
Cantilever terrace is about 400 square feet.
Location
Location is just 50 minutes from the San Jose suburb of Escazu, the modern Cima hospital and clinic complex on the new highway 27, and then 5 minutes up from the coastal highway.
It is 7 minute drive down to the Caldera beaches and several famous seafood restaurants including La Leda and Costa del Sol.
And just a 45 minute drive to Jaco Beach.
Private
House is very private, with the nearest neighbor about 250 feet away, and sits well off the highway to minimize noise.
No HOA fees.
More Features & Amenities
Ocean View – Mountain View
Terrace – Patio – Pool
Furnished – Appliances
Pet Friendly
Laundry Room
Cable TV – WiFi Internet WiFi Internet
Electronic Security
Carport – Separate Storage
Separate Guest House