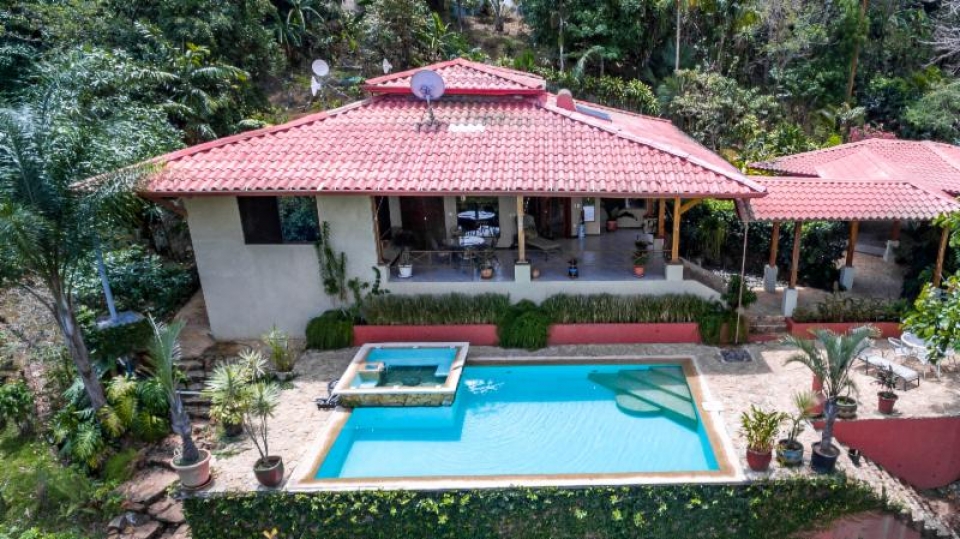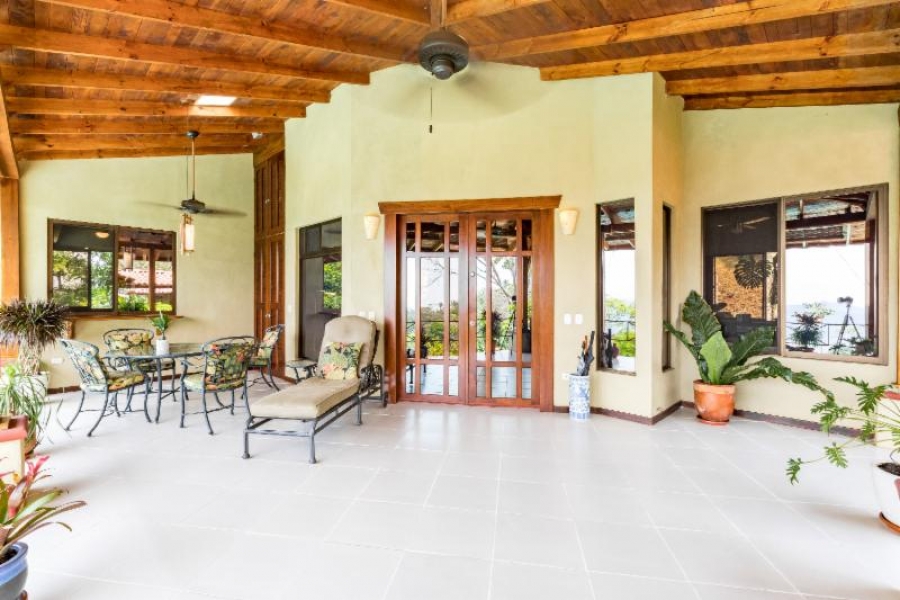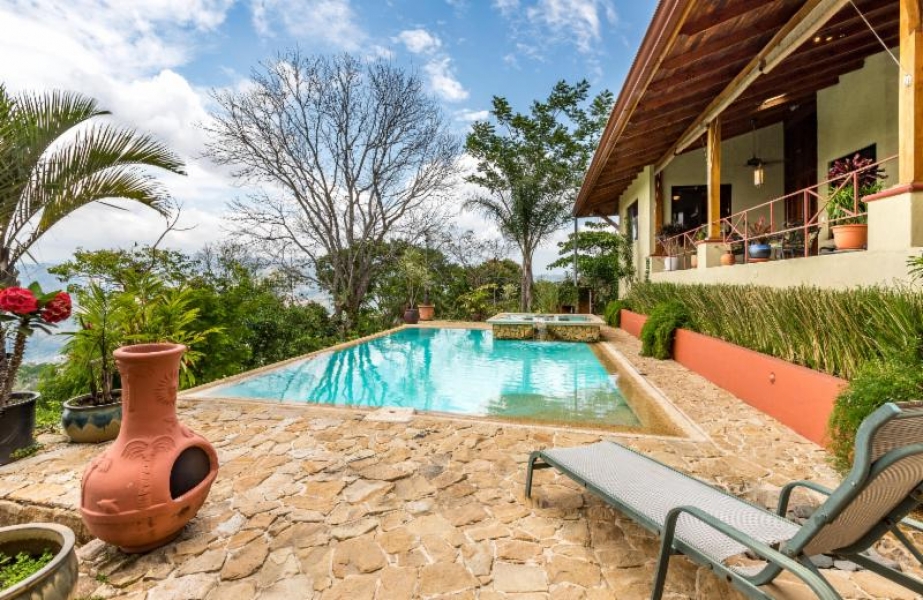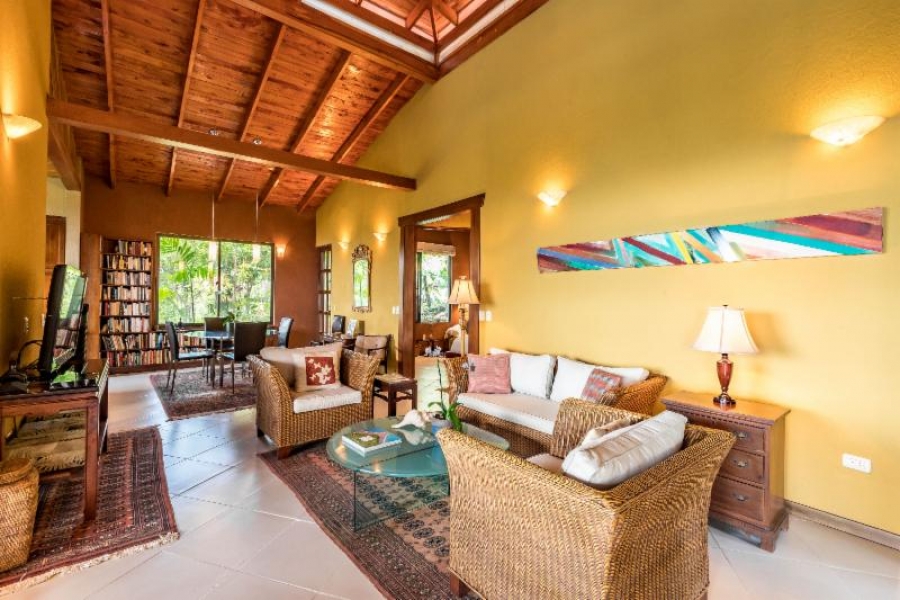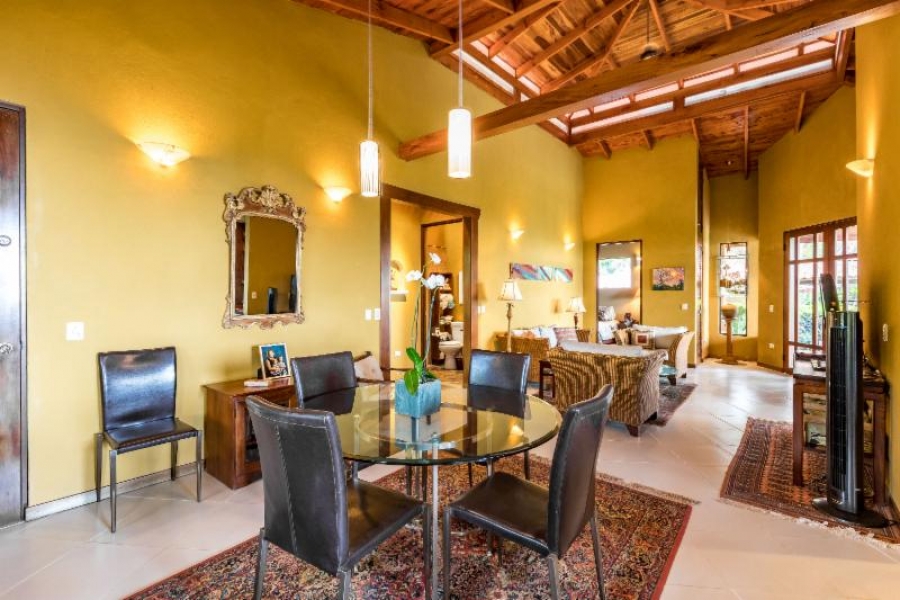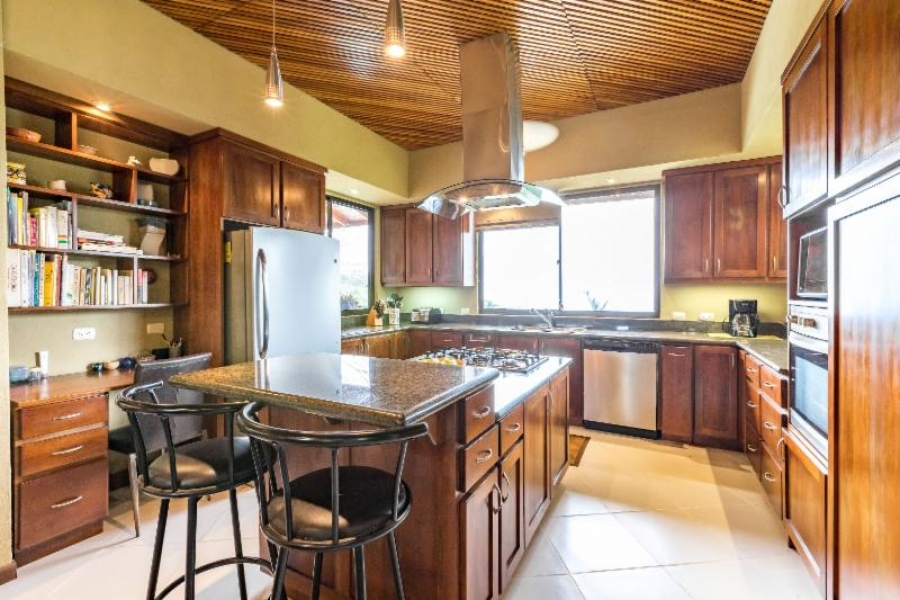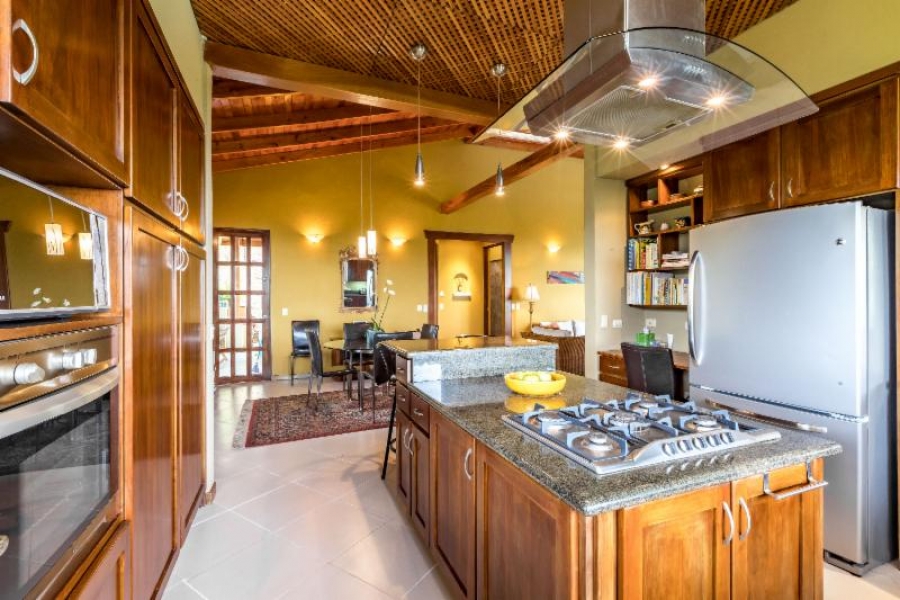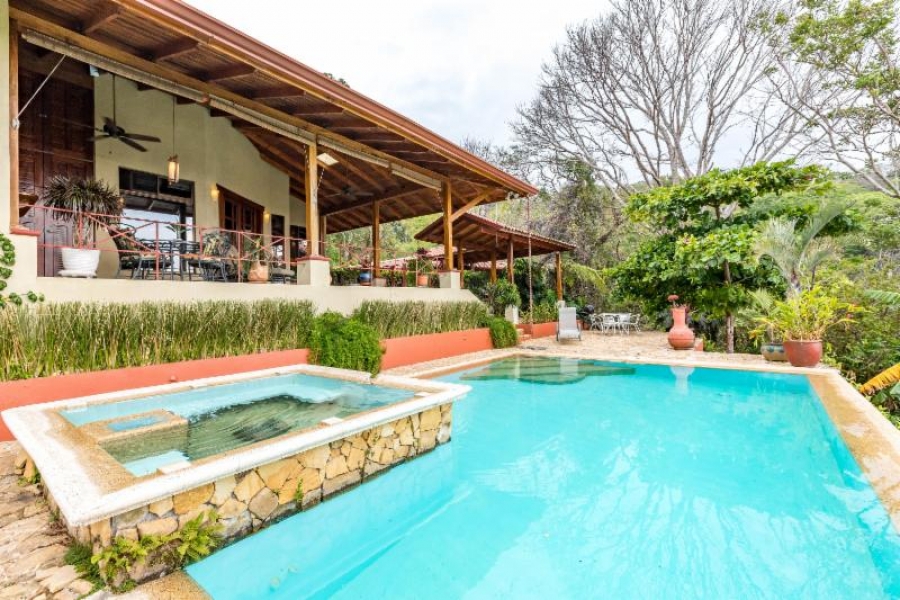 FOR SALE BY OWNER
Lovely Costa Rica Home With Pool and Gorgeous Mountain Views
Puriscal | Costa Rica
For Sale, an idyllic tropical retreat, sitting on a picturesque slope on a 5.5-acre coffee farm. The property has mature fruit trees, birds, butterflies and a path through the old growth forest to a stream and waterfalls.
The setting combines a rural retreat atmosphere while only 55 minutes from the capital and 45 minutes from fine dining, shopping and outstanding private healthcare. There are 2 additional building sites on the property with gorgeous views.
Features of the House:
2 Bedrooms
2 Baths
Built in 2008
Large Kitchen with granite countertops
Porcelain Floors throughout
Marble and Stone Line Bathrooms
Walk-In Closets
Custom cabinetry and woodwork extend throughout
Solar heating unit on roof to economically heat water for the whole house
Heating and Air Conditioning never needed
Large porches with extra-wide overhangs that extend your living space to the outdoors are the perfect spot to watch the sunset over the Gulf of Nicoya.
Double Carport Under Roof with Workshop & 3rd Bathroom
235 square meters or 2530 square feet of construction under roof
The property:
5.5 Acres Property
Infinity Pool and Spa
One home with lot plus 2 additional house sites on the property with gorgeous views
Beautiful views of the Gulf of Nicoya and the mountains from each lot
Acres of producing coffee plants
Creek with Old-Growth Forest and Waterfall
Mature Trees Producing Bananas, Papayas, Mangos, Oranges Lemons, Limes, Avocados on the property
Surrounding the House:
Lighting in pool and on patio for nighttime swimming
Large patio for entertaining surrounding pool
Extensive landscaping with tropical plants and trees throughout property
Resident toucans, many species of tropical birds including parrots and hummingbirds
Blue morpho and many other species of beautiful butterflies.
Many Options for this Property:
Family compound with one existing house and two sites for additional houses
Live in existing house while building your new house on top site; then rent out existing house or use for guest house
Sell two lots with house sites
Sell existing house and lot and build on one of the other sites
Price: $295,000
Contact:  Michael or Janet Crump
janet@stillpoint-yoga.com
mike@stillpoint-yoga.com
Cell: 011-506-7106-7368
Cell: 011-506-8347-2955
Facebook Comments
$295,000 USD