Beautiful home for sale or rent in Escazú, reduced from $1.1 million to $750,000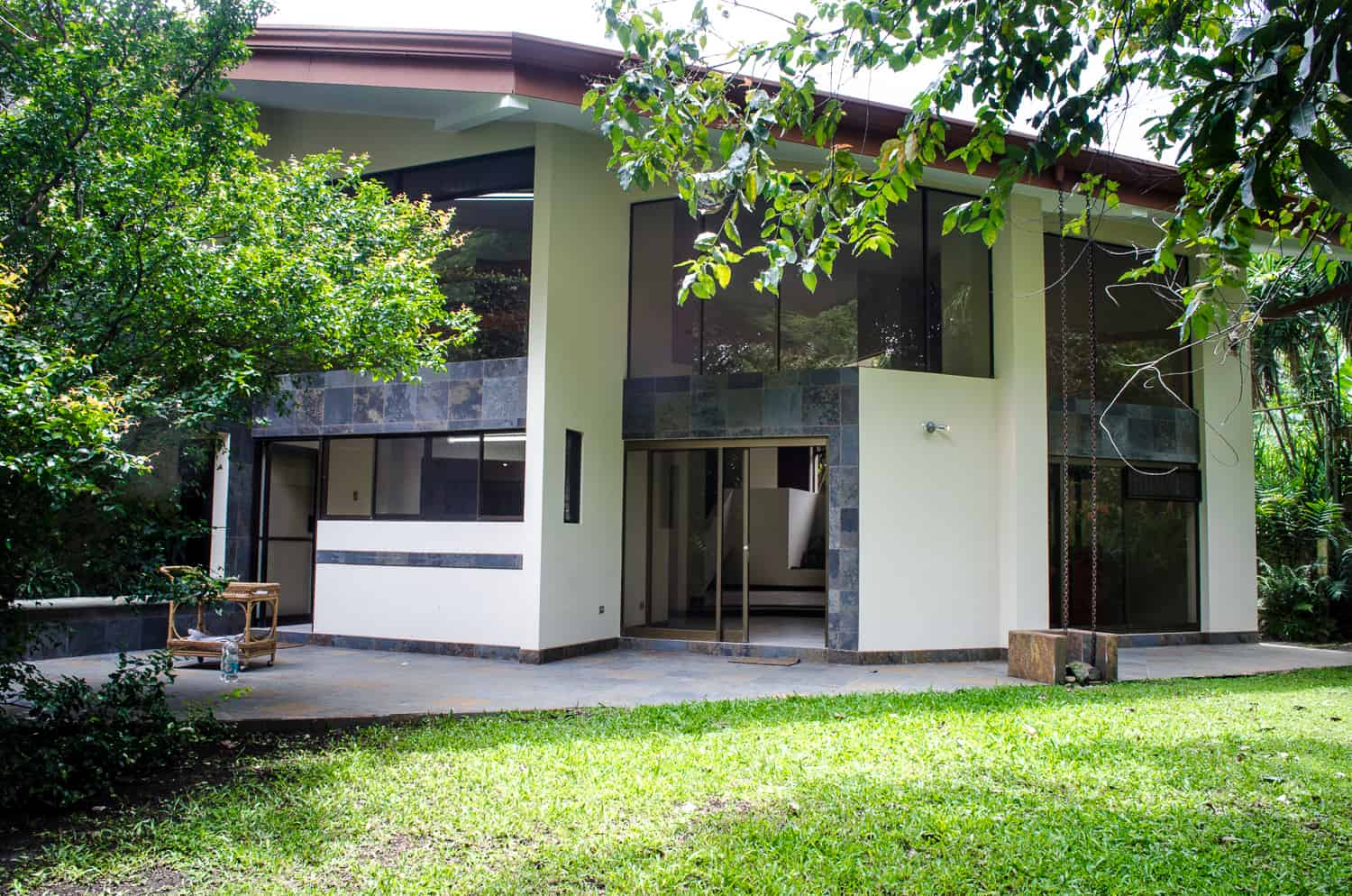 Reduced from $1,100,000 to $750,000
Province: San José
Cantón: Escazú
Bedrooms: 3.5 with additional bedroom/office
Bathrooms: 3.5
Lot: SJ-052284-1983 880.52 M2
Construction Area: 544 M2
---
PROPERTY FEATURES:
Custom, unique house in Escazú.
Newly refurbished and painted.
Within 1 mile of U.S. Embassy Residence and numerous shopping centers.
Loft TV/music room.
Beautiful living room with floor to ceiling windows, fireplace, and 3-story ceiling.
3 split levels.
Additional TV room, spacious kitchen and internal green areas.
Installed satellite, cable, Internet and 4 landlines.
Fully established front and back yards.
Brand new washer, dryer and refrigerator.
Two-car carport with room for two additional cars within the electric gate.
Back stone-floored covered patio.
SECURITY:
Gated community with roving guard service.
Steel reinforced external doors.
Electric fences.
External motion sensors and alarm system.
CCTV external camera monitoring system.
Safe neighborhood.
RENTAL OPTIONS:
Available immediately.
Armed guard walk-through every half hour evenings and weekends.
Gardening service.
Cleaning service.
English-speaking landlord lives next door with staff for maintenance needs.
COD: 1016
Email: realestate@ticotimes.net
Phone: + (506)2258-1558
See this and other listings in the new Tico Times Real Estate section here.
Facebook Comments
You may be interested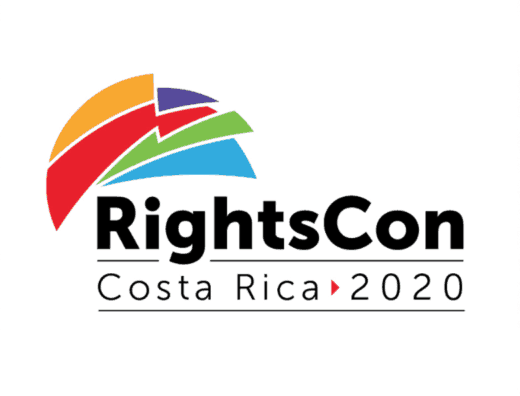 Costa Rica
58 views
Costa Rica will host RightsCon 2020
Alejandro Zúñiga
-
June 17, 2019
Costa Rica will host the 2020 convention of RightsCon, which calls itself "the world's leading event on human rights in…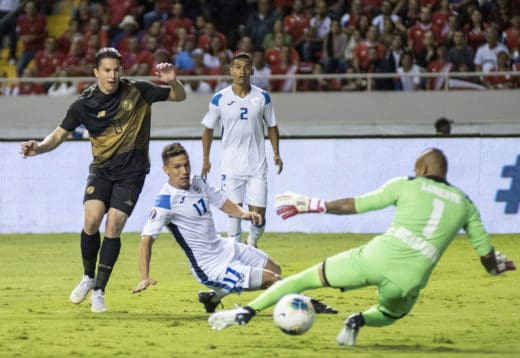 Pic of the Day
53 views
Pic of the Day: Finally, a goal!
Alejandro Zúñiga
-
June 17, 2019
Costa Rica found some much-needed offensive firepower Sunday night in a 4-0 victory over Nicaragua. La Sele scored early and…