Medical device manufacturer hiring for its Costa Rica operation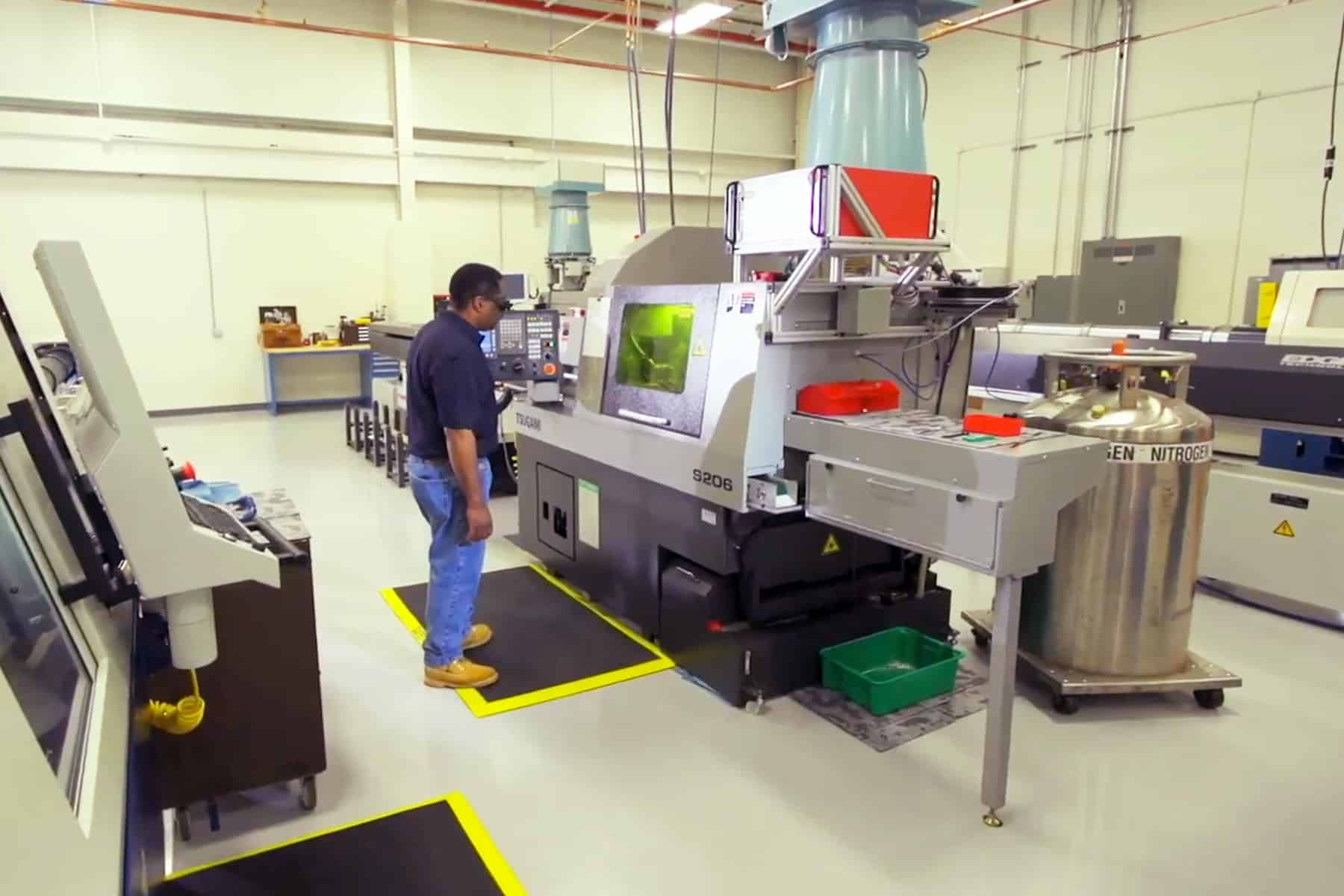 U.S. industrial manufacturer Okay Industries reported plans this week to hire more staff in Costa Rica following a ₡345 million (some $638,000) investment in its local operation. This is the third investment the company makes here since launching operations in 2012.
The company manufactures medical and other precision components for companies in the medical and industrial sectors.
General Manager in Costa Rica Mario Chaves said the expansion means the company will be hiring manufacturing engineers, technical staff specialized in ​​precision mechanics and operational staff for various manufacturing processes.
Okay Industries launched operations in Costa Rica in 2012 with an initial investment of $1 million. The company has now invested some $3 million here, Chaves said.
Those interested in applying for jobs with the company can see available posts and request further information on the company's website.
In addition to the Costa Rica operation, Okay Industries has two manufacturing plants in Connecticut.
Facebook Comments
You may be interested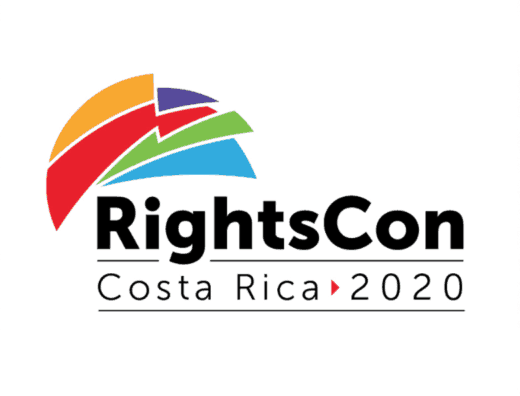 Costa Rica
58 views
Costa Rica will host RightsCon 2020
Alejandro Zúñiga
-
June 17, 2019
Costa Rica will host the 2020 convention of RightsCon, which calls itself "the world's leading event on human rights in…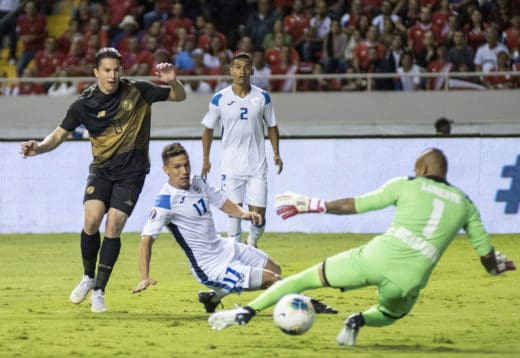 Pic of the Day
53 views
Pic of the Day: Finally, a goal!
Alejandro Zúñiga
-
June 17, 2019
Costa Rica found some much-needed offensive firepower Sunday night in a 4-0 victory over Nicaragua. La Sele scored early and…