Brazil court freezes Neymar assets worth $47 million over tax probe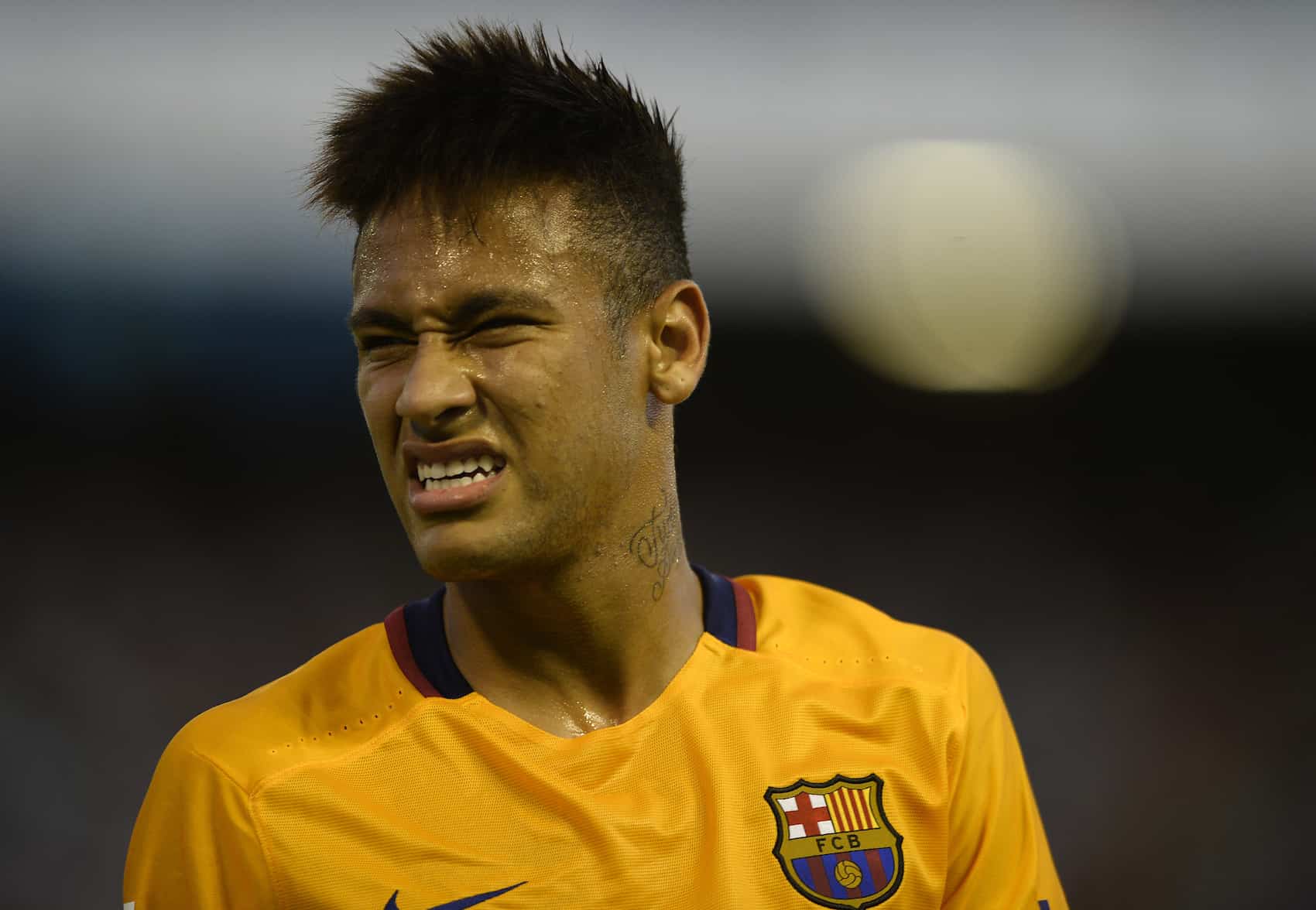 A Brazilian court on Friday froze $47 million in assets belonging to football superstar Neymar over tax evasion allegations surrounding the Barcelona striker.
Judge Carlos Muta wrote in a ruling that Neymar had been subjected to a "special fine" concerning alleged unpaid taxes between 2011 and 2013.
"I confirm that a special fine of 150 percent was applied… requiring payment of 188,820,129,25 reals ($47.3 million), of which 63,591,796 relate to income tax and the rest to fines and interest, with regard to events that took place in the calendar years from 2011 to 2013," Muta wrote.
Facebook Comments
You may be interested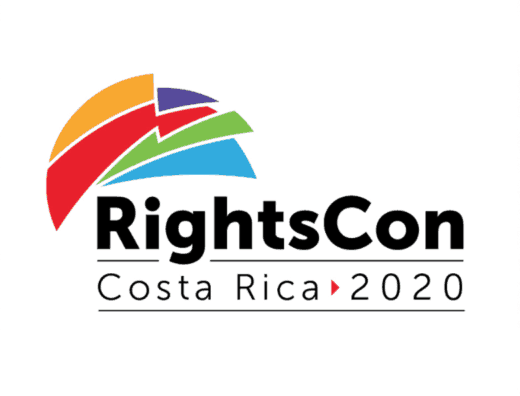 Costa Rica
58 views
Costa Rica will host RightsCon 2020
Alejandro Zúñiga
-
June 17, 2019
Costa Rica will host the 2020 convention of RightsCon, which calls itself "the world's leading event on human rights in…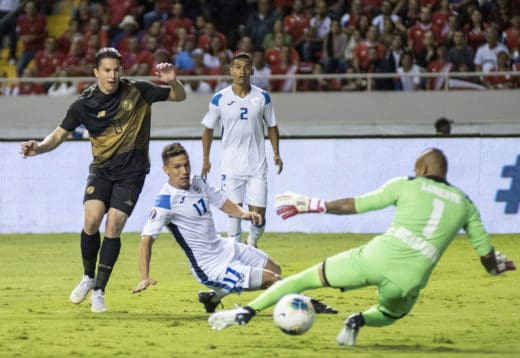 Pic of the Day
53 views
Pic of the Day: Finally, a goal!
Alejandro Zúñiga
-
June 17, 2019
Costa Rica found some much-needed offensive firepower Sunday night in a 4-0 victory over Nicaragua. La Sele scored early and…