ICE to stop printing monthly bills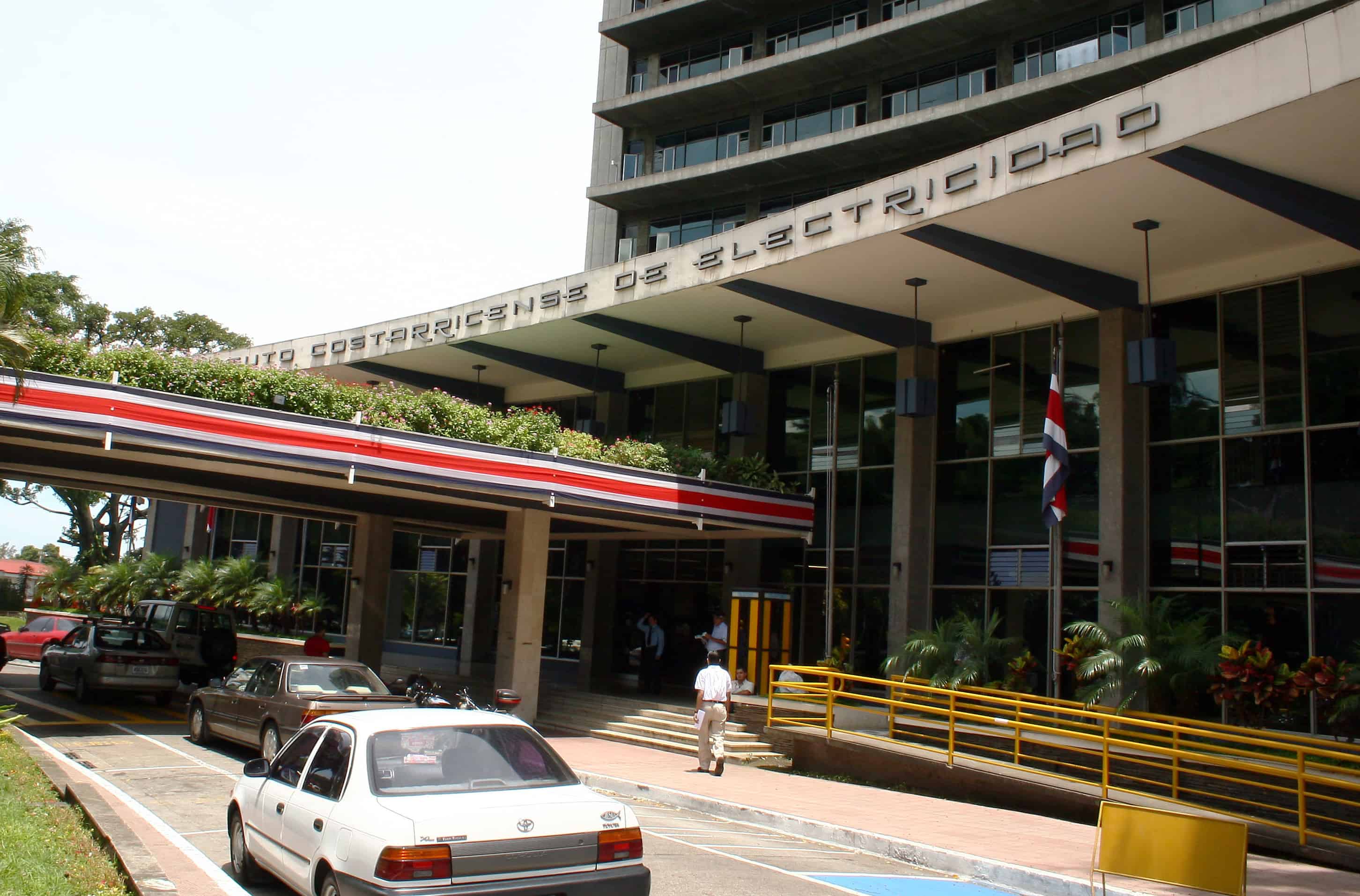 Beginning Aug. 1, customers of the state-owned Costa Rican Electricity Institute (ICE-kölbi) will no longer receive printed bills for landline phone service, Internet and cable TV.
Instead, ICE will send electronic invoices, and the company is asking customers to register email addresses at its website: kolbi.cr or at any kölbi store, ICE location or via the customer service hotline 1193. Customers also can call ICE's automated system at 1187.
Digital billing options include emails, text messages or a kölbi app for Android and iOS devices. Text messages with monthly bills can be requested by sending an SMS to the number 4231 with the word RECIBO.
Customers without access to electronic devices must contact ICE's customer service department. In some cases, ICE may issue a printed bill if no other options are available.
Facebook Comments
You may be interested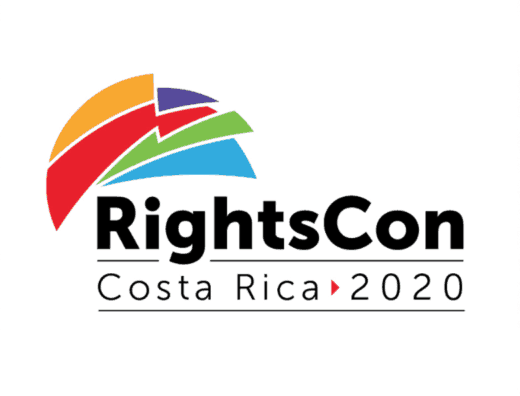 Costa Rica
58 views
Costa Rica will host RightsCon 2020
Alejandro Zúñiga
-
June 17, 2019
Costa Rica will host the 2020 convention of RightsCon, which calls itself "the world's leading event on human rights in…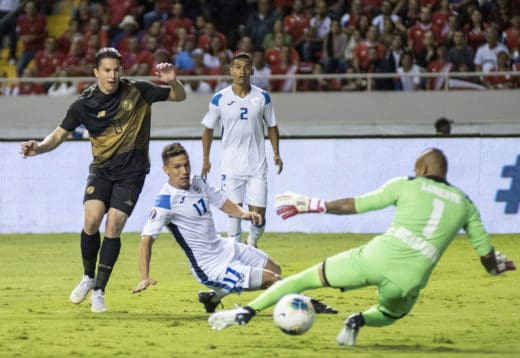 Pic of the Day
53 views
Pic of the Day: Finally, a goal!
Alejandro Zúñiga
-
June 17, 2019
Costa Rica found some much-needed offensive firepower Sunday night in a 4-0 victory over Nicaragua. La Sele scored early and…