Family petitions court as delays in Jairo Mora murder trial continue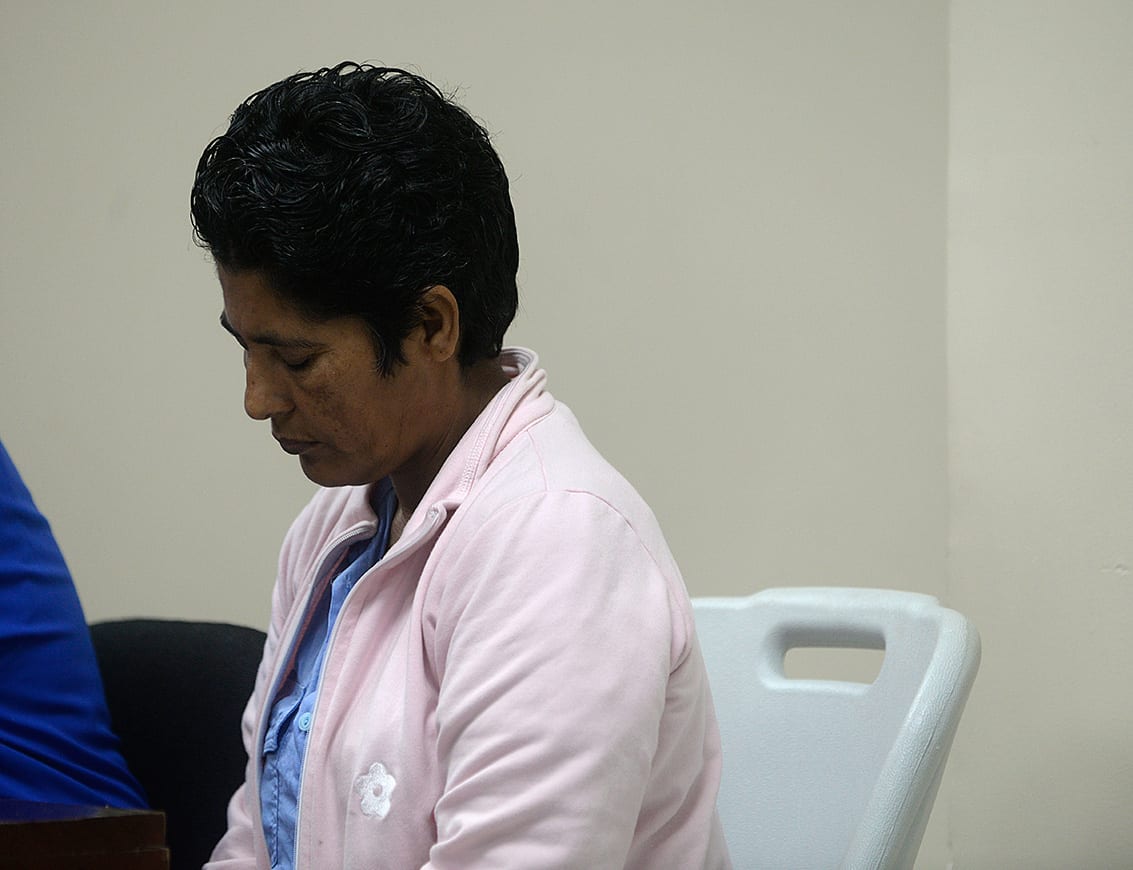 LIMÓN – The murder trial of seven men accused of killing Costa Rican sea turtle conservationist Jairo Mora in 2013 was further delayed this week when judges ordered an attorney for the victim's family, Rodrigo Araya, to remove himself from the civil part of the case, citing problems with his attendance in court.
Araya had missed a court appearance on Dec. 17 due to a family vacation, and the court had been out of session since Dec. 17 for holiday recess. The trial was originally scheduled to end by Dec. 5, and Araya claims that once the trial was extended he informed the court that he would be absent. Judges ruled that an unacceptable reason for absence and ordered Araya to recuse himself from the case. Prosecutors will now argue the civil case on behalf of the family, in addition to the criminal case.
The debate over Araya's ability to continue as an attorney for Mora's family lasted the entire morning on Thursday. In the afternoon, arguments were suspended because of a scheduling conflict by one of the defense attorneys.
Thursday's procedural ruling followed an appeal by Mora's parents to the three-judge panel asking them to speed up the trial, which has dragged on for months.
"We urge the court to please speed up this process," Fernanda Sandoval, Mora's mother, wrote in a complaint read aloud in court.
The trial was set to begin on Oct. 27, 2014 for the seven men accused of killing Mora on the night of May 31, 2013 on Moín Beach in Limón. Prosecutors allege that Mora, a sea turtle monitor, had a feud with the defendants over alleged poaching of leatherback sea turtle nests. Four of the defendants also are accused of rape and aggravated assault in a previous attack against other victims.
From the outset, the trial has faced ongoing delays. The first was caused by a defendant who had chicken pox. Once the trial began, attorneys for both the defense and the prosecution were absent because of illnesses, multiple times. Then, a preliminary court misplaced key evidence. (That evidence was later found.) In response, judges extended the trial's initial Dec. 5 deadline to Jan. 16.
"We are already very delayed," Rafael Mora, Jairo Mora's father, told The Tico Times. "We just don't want this to go on any longer."
In order to pursue the civil case, Mora and Sandoval have been required to be present in court almost every day since the trial's start. The family lives on a small parcel of land in Gandoca, and they said it takes them about three hours just to get to Limón.
"We haven't been able to work, we have to just leave everything undone in the house all day," Sandoval said. "We are getting pretty frustrated because it has been almost three months and there still hasn't been a verdict."
Although judges now have set the verdict date at Jan. 16, Mora's family doesn't expect the court will meet that deadline. Asked about this, Rafael Mora said, "No way," and shook his head. "Why should we think they'll meet this one?"
You may be interested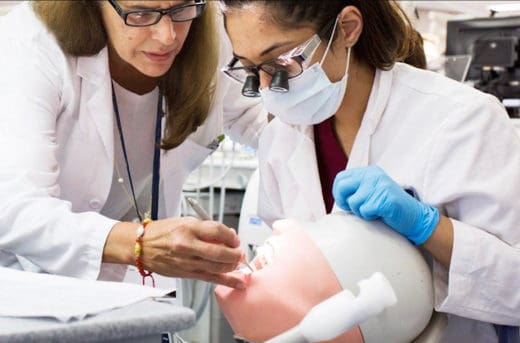 Dental Tourism
2345 views
Dental school or Costa Rica dental abroad?
Patrick Goodness / Goodness Dental
-
November 28, 2020
A visit to the local dentist is becoming too expensive for most Americans. While prices for routine check-ups and cleanings…