28 photos from La Sele's homecoming party in Costa Rica on Tuesday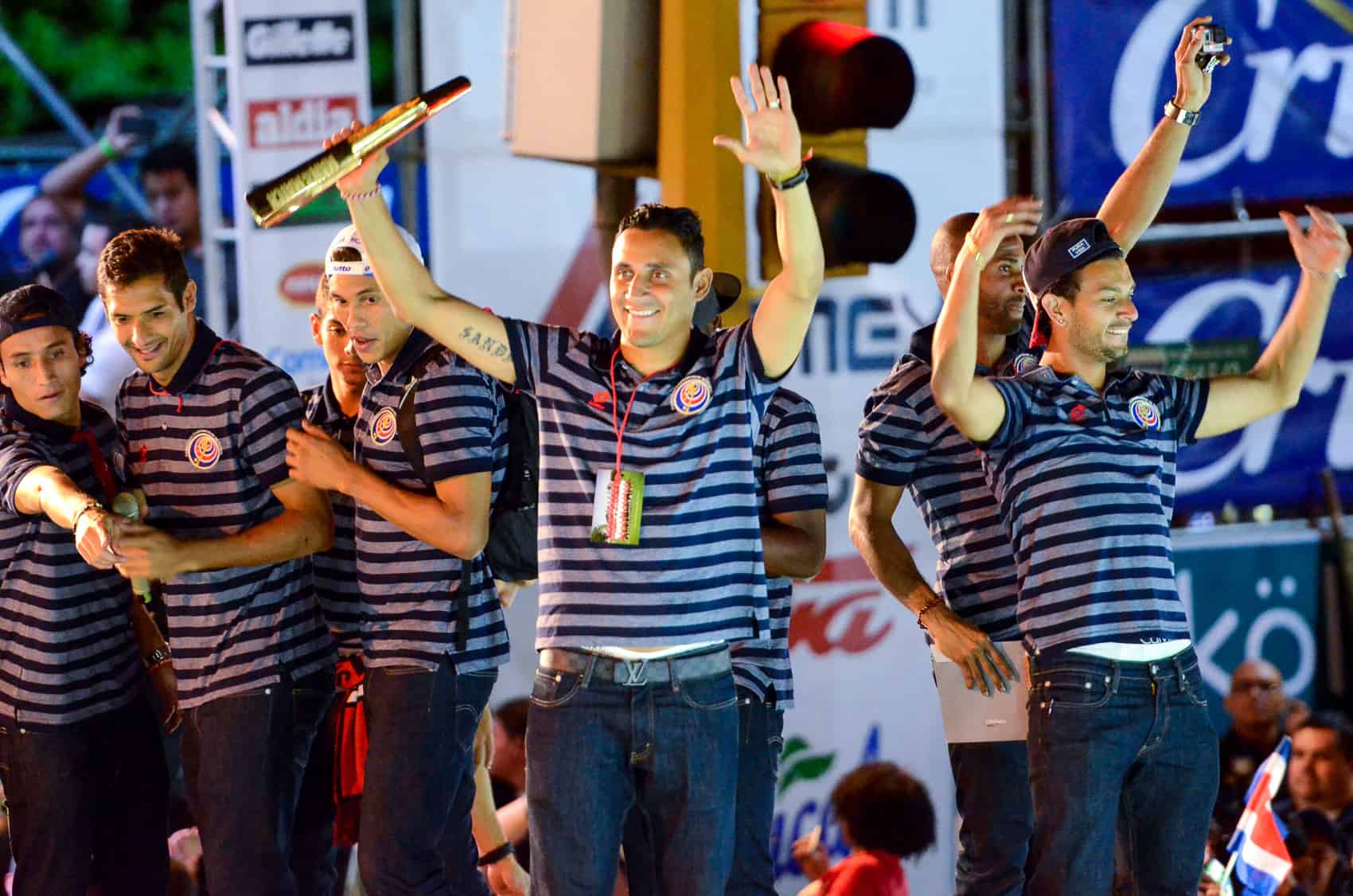 As the crowd swelled around Juan Santamaría International Airport in Alajuela, so did the excitement. Even with La Sele's flight delayed by two hours, diehard fans already lined the highway by mid-morning on Tuesday. The afternoon was filled with false alarms: The crowd cheered for several arriving flights, many of them unaware that the airport was still operational. The throngs chanted and sang, and when the correct Taca jet finally landed on the airfield a little after 2 p.m., musicians started to play a frantic, percussive rendition of the team's ubiquitous chant "¡Oooeee Oooeee Oooeee, Ticos Ticos!"
Once the full caravan finally emerged, the crowd roared. The Tico players stood on a decorated flatbed truck, which inched down the highway toward San José, allowing fans to run alongside and give jerseys to players or anything else that could be autographed. Confetti fluttered everywhere. By the time the truck had left the airport grounds and entered the open road, thousands of fans awaited its passing, looking like a sea of red shirts and waving flags.
The semi-trailer carrying the team crawled along the General Cañas Highway for almost five hours. Joyous fans crowded the highway, congratulating the players and coaches. It was dark by the time the motorcade arrived in La Sabana Park, but tens of thousands of fans still waited anxiously for that night's tribute in Paseo Colón. The entire country was like parents welcoming their children home. Some supporters had been waiting since 7 a.m. — and several dozens fans needed treatment from the Red Cross — but for many the celebration seemed worth the wait.
Confetti rained down on the stage when La Sele arrived. Celso Borges, Keylor Navas, Joel Campbell and other players gave excited speeches to the hysterical audience. Head coach Jorge Luis Pinto seemed to hold back tears as the crowd thanked him over and over again. The ceremony lasted nearly two hours, and it closed with Costa Rica's national anthem before one more rowdy chant of "¡Oooeee oooeee oooeee, Ticos Ticos!"
You may be interested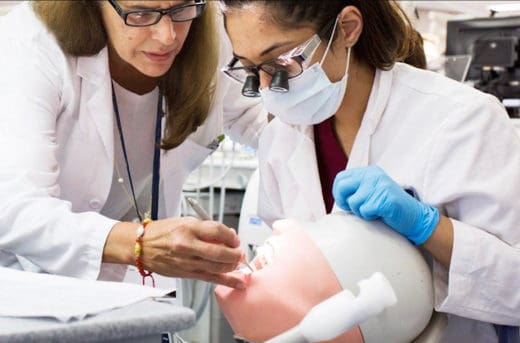 Dental Tourism
2344 views
Dental school or Costa Rica dental abroad?
Patrick Goodness / Goodness Dental
-
November 28, 2020
A visit to the local dentist is becoming too expensive for most Americans. While prices for routine check-ups and cleanings…