Central America's only ice rink doubles in size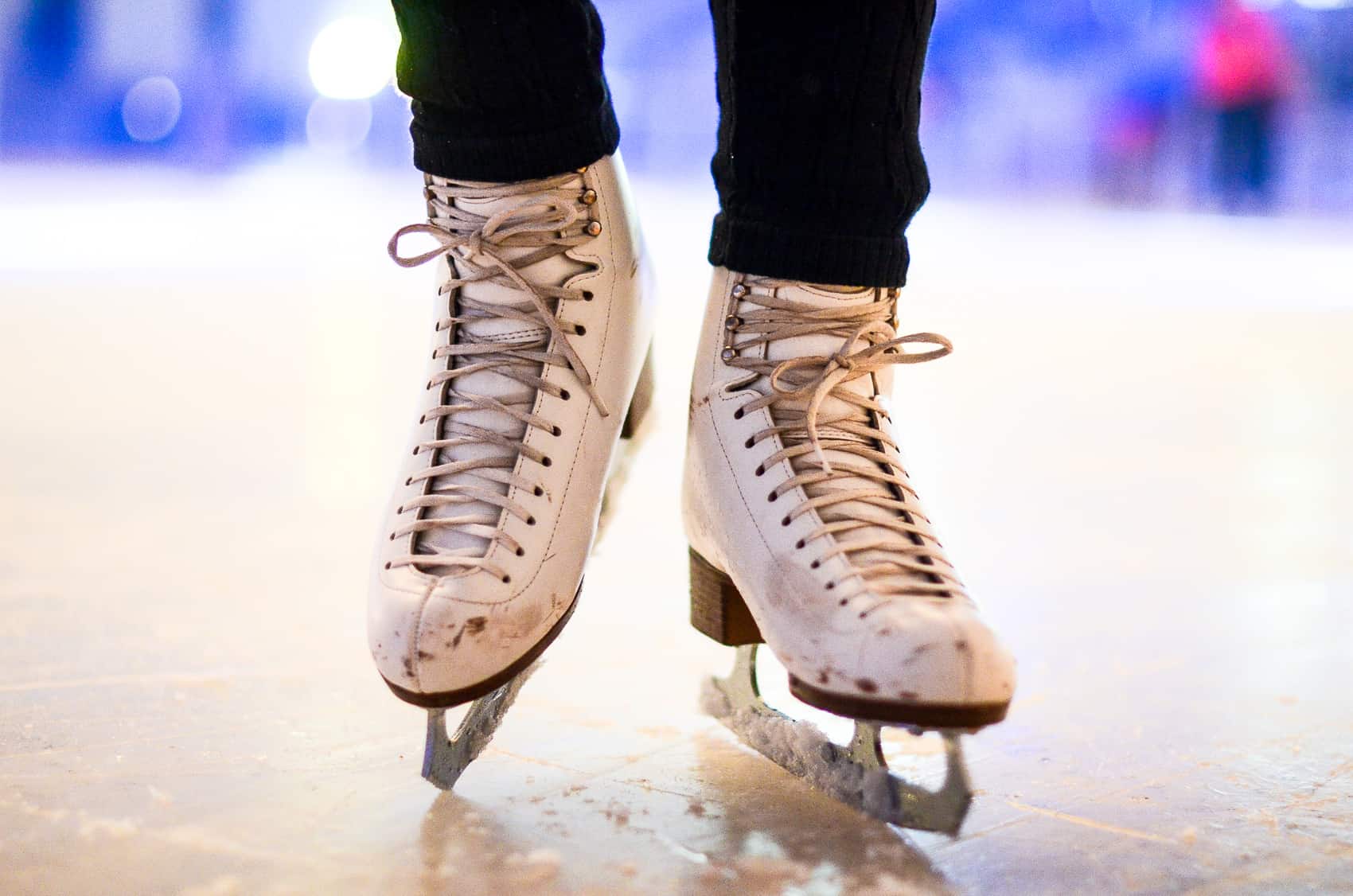 El Castillo Country Club in San Rafael, Heredia, inaugurated the opening of its expanded ice rink on Sunday with a figure skating and hockey exhibition.
After a video showing the old rink's history, dating back to 1973, 10 performances of figure skaters from ages 8 up to professional adults wowed the crowd of more than 200 friends and families.
Ice performances varied from solo dances to synchronized groups of costumed dancers. In addition to the mostly young Costa Rican skaters, El Castillo invited a pair of professional Americans, who stunned the crowd with suave moves such as lifts and the death spiral.
After the skaters took a final curtain call for applause, the country club switched from colored dance lights to bright whites and a slightly less graceful sport took the rink – hockey.
Beaming with excitement, Calgary native Bruce Callow watched the scrimmages from the rink's edge. Callow has been coaching hockey at Castillo since 1996.
"We made the best of it," Callow said of playing on the old half-sized rink. "We call it pond hockey back in Canada."
Callow hopes the new rink will boost the profile of the hockey in Costa Rica, which already gained a bit of recognition in 2011 when his players were visited by Canadian Prime Minister Stephen Harper. Callow said the rink should provide new opportunities for figure skating as well.
"It's huge for them and their training capacity. It's going to improve them a whole lot," Callow said.
Castillo Country Club restricts access to its facilities, such as the ice rink, to its members. However, Callow said as the team's hockey coach, he could organize events with non-members. He encouraged those interested in hockey or figure skating to email him at mundodehockey@yahoo.com or visit his team's webpage. Castillo Country Club's information page on figure skating lessons may also be helpful.
Facebook Comments
You may be interested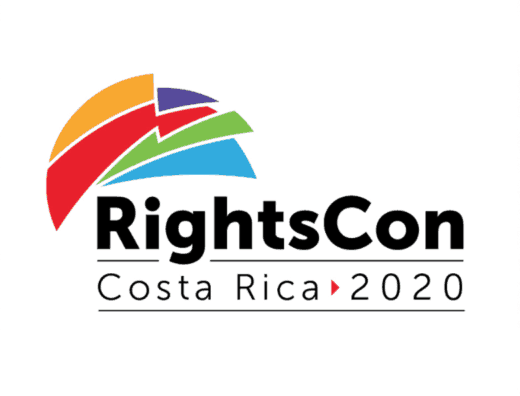 Costa Rica
6 views
Costa Rica will host RightsCon 2020
Alejandro Zúñiga
-
June 17, 2019
Costa Rica will host the 2020 convention of RightsCon, which calls itself "the world's leading event on human rights in…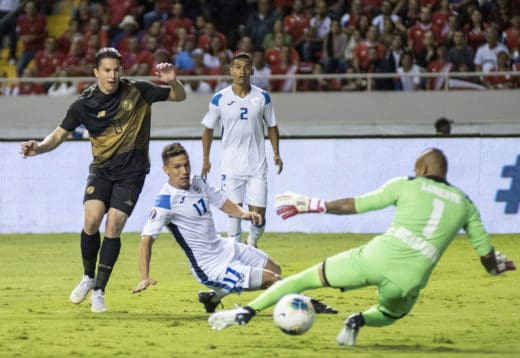 Pic of the Day
18 views
Pic of the Day: Finally, a goal!
Alejandro Zúñiga
-
June 17, 2019
Costa Rica found some much-needed offensive firepower Sunday night in a 4-0 victory over Nicaragua. La Sele scored early and…