55 companies to offer 3,000 bilingual jobs at upcoming CINDE fair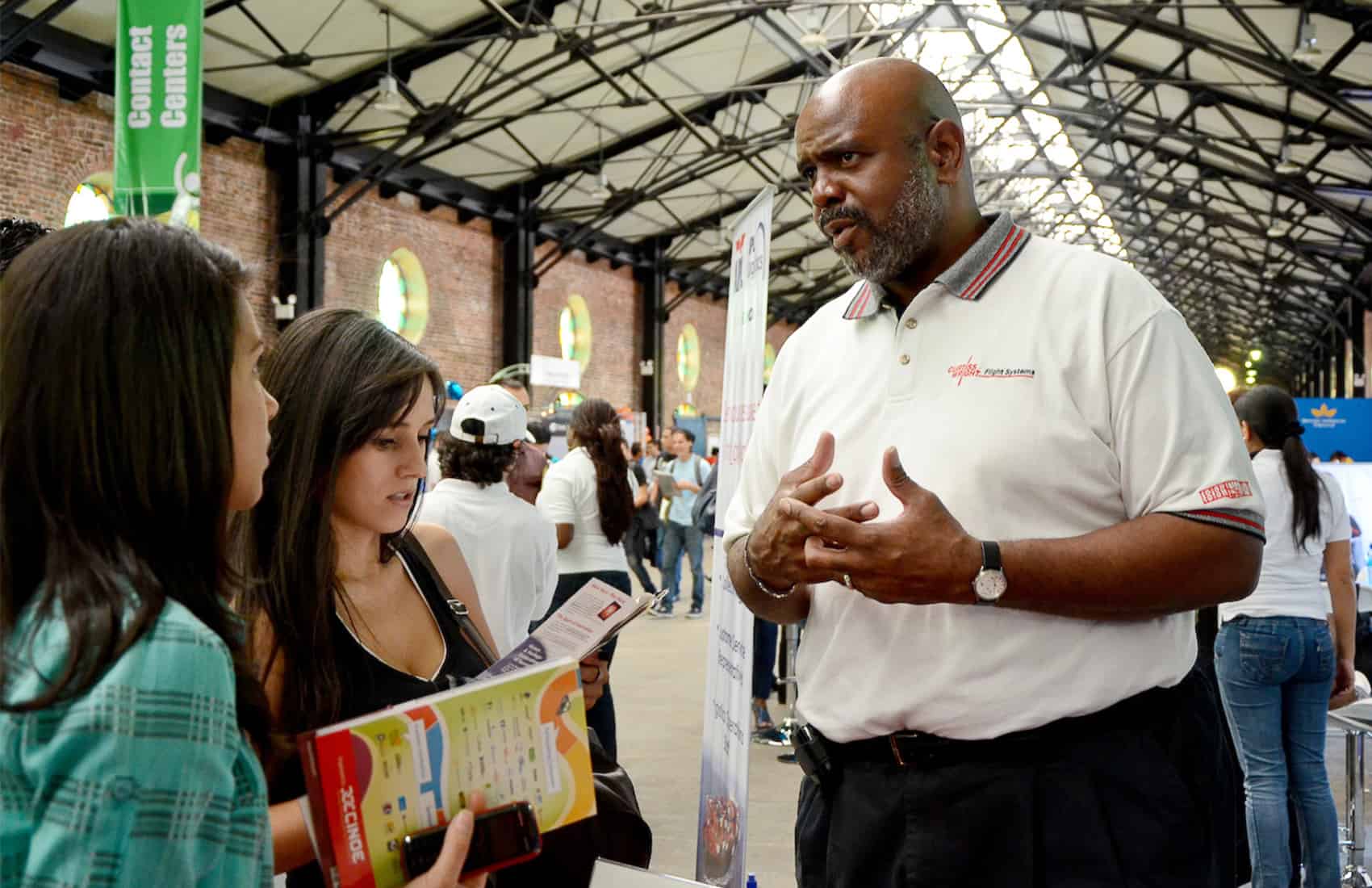 The 10th edition of the CINDE Job Fair, held Feb. 21-23 at the Antigua Aduana facilities in downtown San José, will feature 55 companies seeking to hire thousands of bilingual workers.
The Costa Rican Investment Promotion Agency (CINDE) is organizing the event, which will be free to the public.
Companies will be seeking bilingual staff for both technical and professional posts in several areas such as accounting, finance, management, engineering, human resources, software development, technical support, customer service and sales.
Candidates should have proficiency in English, German, Portuguese, Italian, French or Mandarin, among others.
Companies will accept only digital résumés, preferably in two pages or less, CINDE representative Vanessa Gibson said.
Many of the jobs offer flexible schedules and are good opportunities for people wanting to work and study.
The job fair takes place from 8 a.m.-5 p.m. on Friday and Saturday and from 8 a.m.-4 p.m. on Sunday.
For more information, visit: www.cindejobfair.com.
Facebook Comments
You may be interested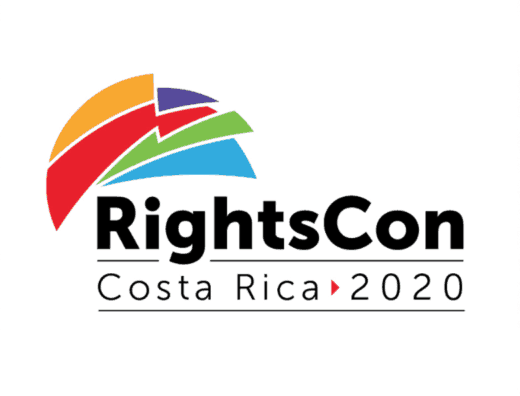 Costa Rica
8 views
Costa Rica will host RightsCon 2020
Alejandro Zúñiga
-
June 17, 2019
Costa Rica will host the 2020 convention of RightsCon, which calls itself "the world's leading event on human rights in…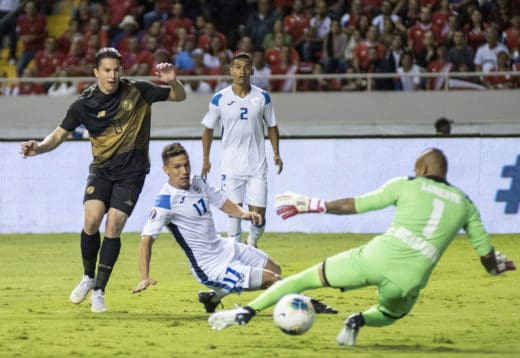 Pic of the Day
23 views
Pic of the Day: Finally, a goal!
Alejandro Zúñiga
-
June 17, 2019
Costa Rica found some much-needed offensive firepower Sunday night in a 4-0 victory over Nicaragua. La Sele scored early and…