Tamarindo Talk
According to Toni Vandewalle, one of the residents who live on the hill where the new Costa Rican Electricity Institute (ICE) cellular tower has been built (TT, March 19), the recent meeting with ICE engineers was as positive as they could have hoped. "ICE officials and engineers told us they were willing to change the location as long as the coverage stayed good," she reports.
The group of homeowners suggested putting antennas on top of existing buildings, and ICE said it would investigate that possibility. The homeowners went around to a couple of buildings with the ICE engineers, who took GPS coordinates to study for possible positioning. Meanwhile, the original tower will be finished until relocation studies can be completed.
Ser Om Shanti has expanded its schedule of yoga classes. Vinyasa flow classes will be offered Mondays, Wednesdays and Thursdays at 5:30 p.m. and Tuesdays and Thursdays at 7:30 p.m. Hatha yoga is scheduled Mondays, Wednesdays and Fridays at 9 a.m., with a special "Hatha Yoga: Alignment Awareness" class Tuesdays at 5:30 p.m. "Yoga: Flow and Restore" is Saturdays at 3 p.m. For more information, call 8346-8005.
Happy birthday to March babies Donna Mickley, Maureen Araya, Diego García, Giovanni Perini, Pablo Guzmán, Susanne Koomen, Felipe Marín, Dane Torres, Cheri Royal, Sadie Jones, Celine Price, Otis Walsh, Chad Gaston and Mike Gerhard.
–Ellen Zoe Golden
ellenzoe@aol.com
Facebook Comments
You may be interested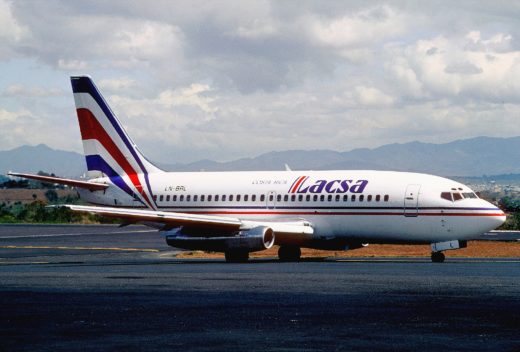 Throwback Thursday
10 views