High School Teachers Lack Math Specialization
COSTA Rican high school teachers' lack of knowledge of mathematics is at the root of their students' chronic high failure rate in national math tests, according to a recent study published in the daily La Nación.The study, conducted by the University of Costa Rica (UCR) with help from the Universidad Nacional and the Technological Institute, suggests that education in specific fields, such as mathematics, must be incorporated within the training of high school educators.Wilfrido Blanco, Vice-Minister of Education, told La Nación that while the training program for teachers is extensive, it falls short of requiring a broad command of subject content.The study also found that teachers do not make adequate use of textbooks and technology, and that the math curriculum places more emphasis on getting the correct answers than on problem-solving methods. According to La Nación, approximately 44.8% of active high school teachers have high school diplomas or vocational teacher training but not college degrees.The study, which took place over five years and included interviews with 700 teachers, comes in the shadow of student protests in December 2004 after the Public Education Ministry announced that approximately half of the students that took the examenes de bachillerato, state tests all students must pass to graduate from high school, had failed in math (TT, Dec. 17, 2004). After appeals, 72% were deemed to have passed.
Facebook Comments
You may be interested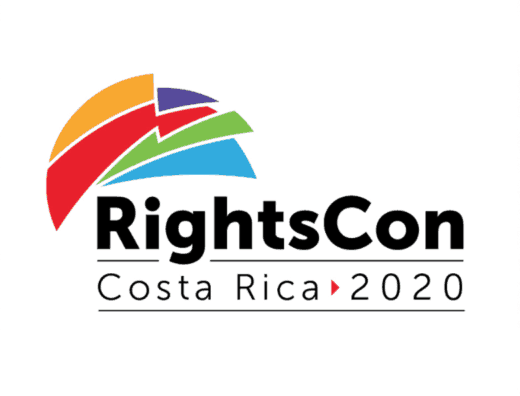 Costa Rica
9 views
Costa Rica will host RightsCon 2020
Alejandro Zúñiga
-
June 17, 2019
Costa Rica will host the 2020 convention of RightsCon, which calls itself "the world's leading event on human rights in…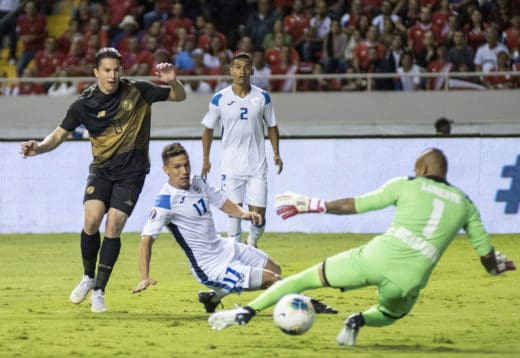 Pic of the Day
24 views
Pic of the Day: Finally, a goal!
Alejandro Zúñiga
-
June 17, 2019
Costa Rica found some much-needed offensive firepower Sunday night in a 4-0 victory over Nicaragua. La Sele scored early and…